mountune MR230 嘉年华 ST 全套性能升级包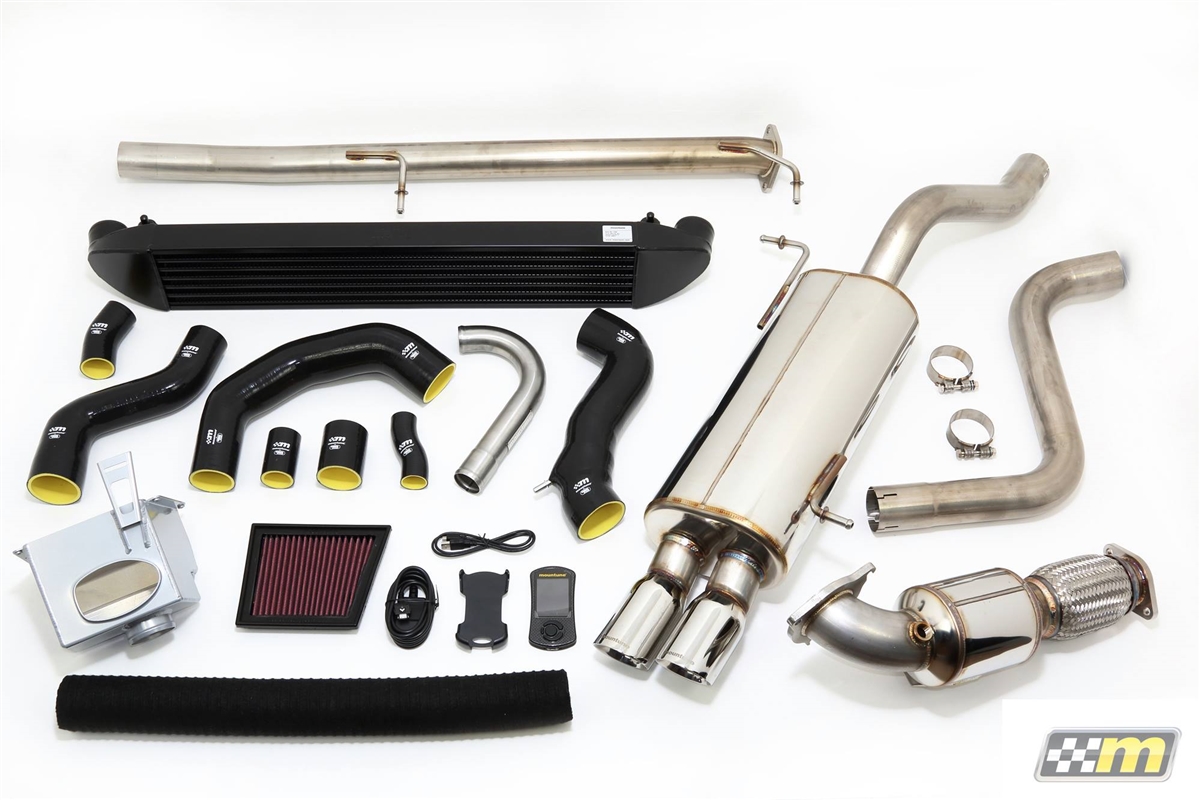 产品细节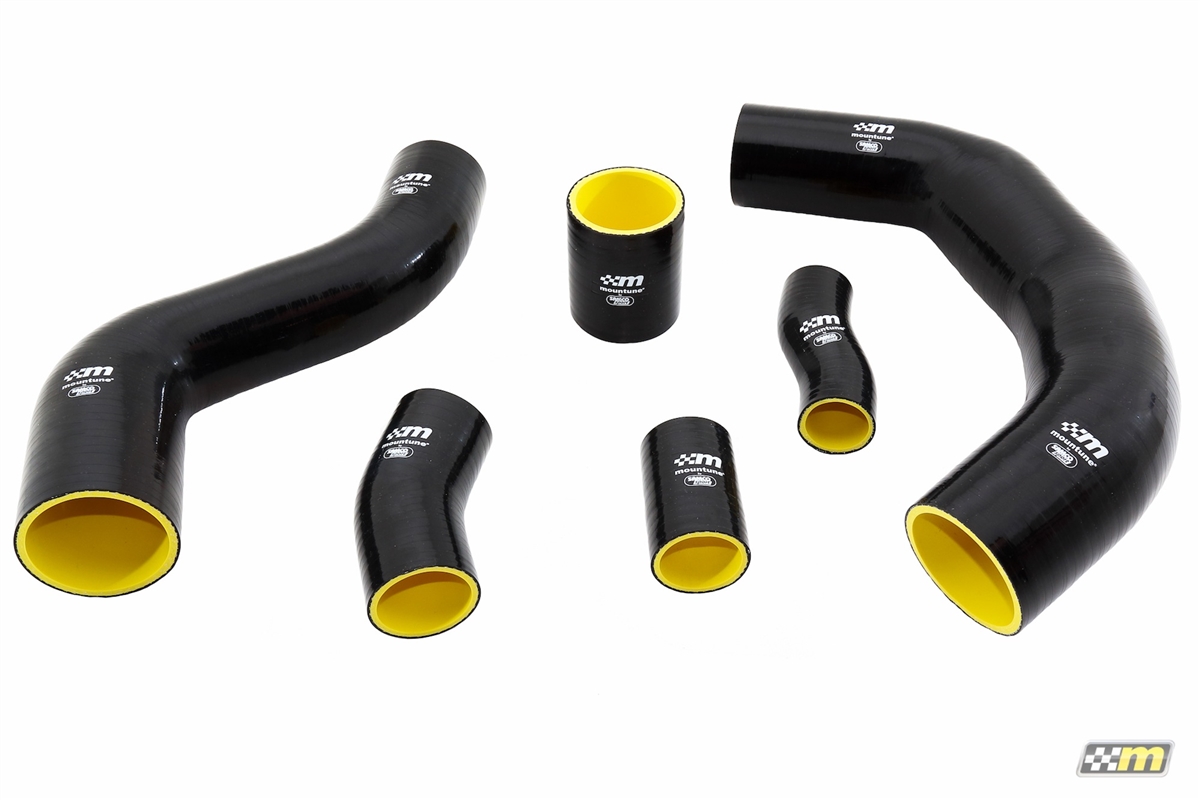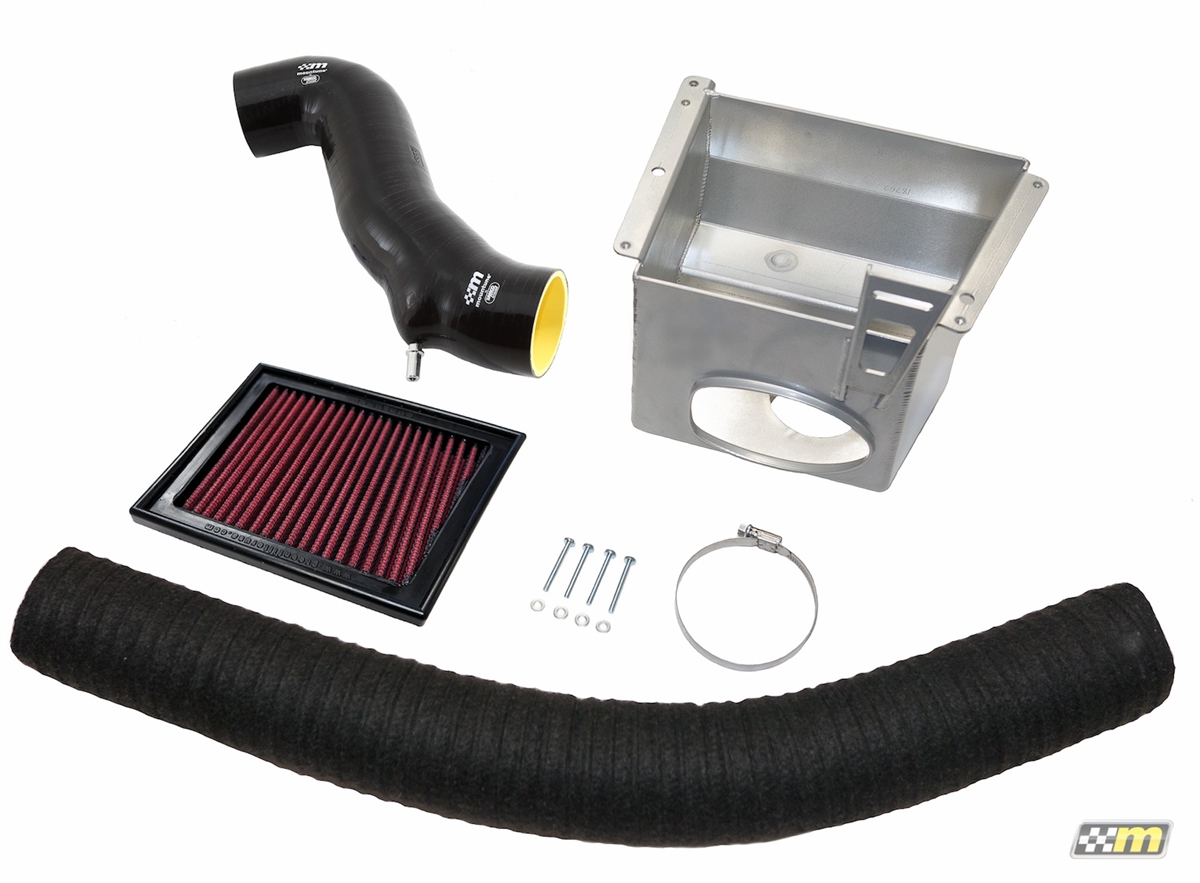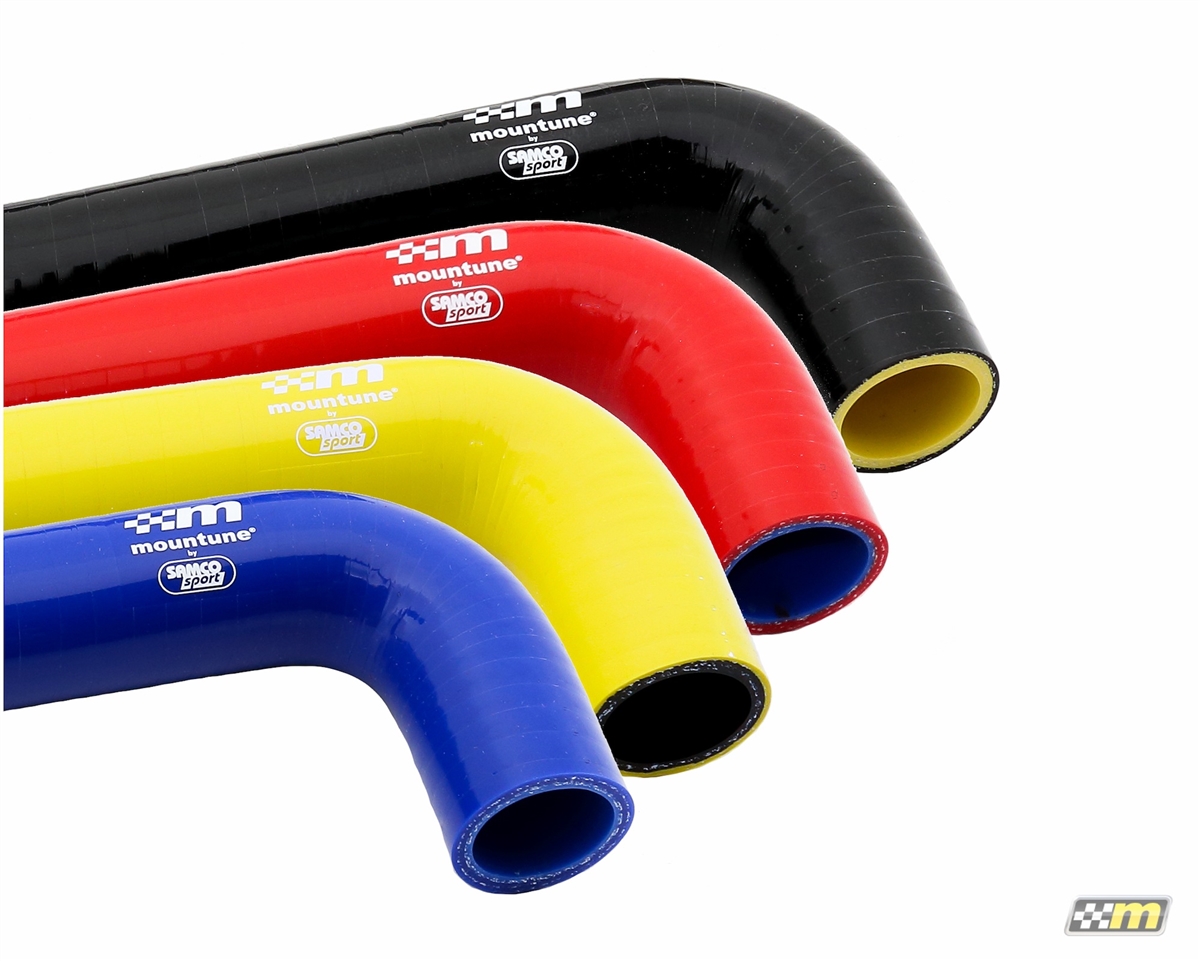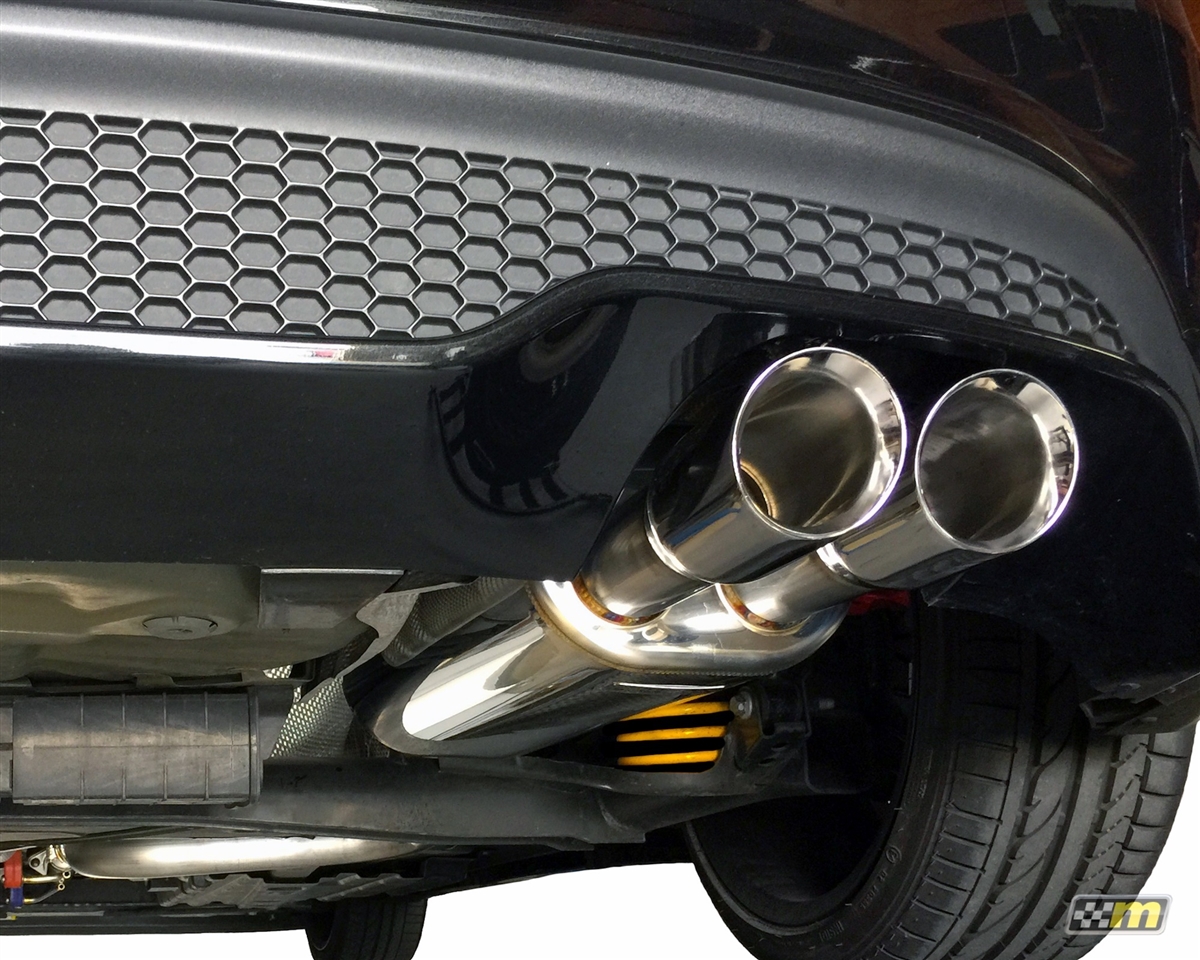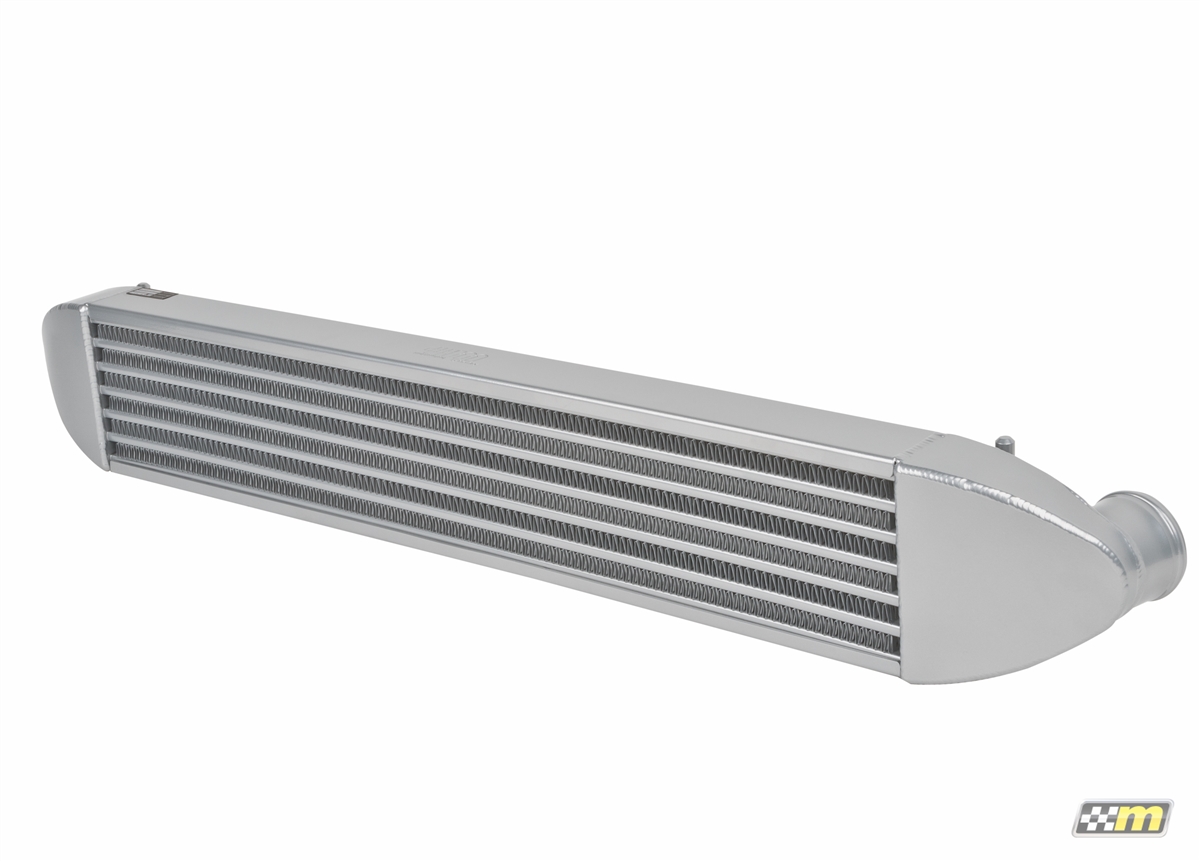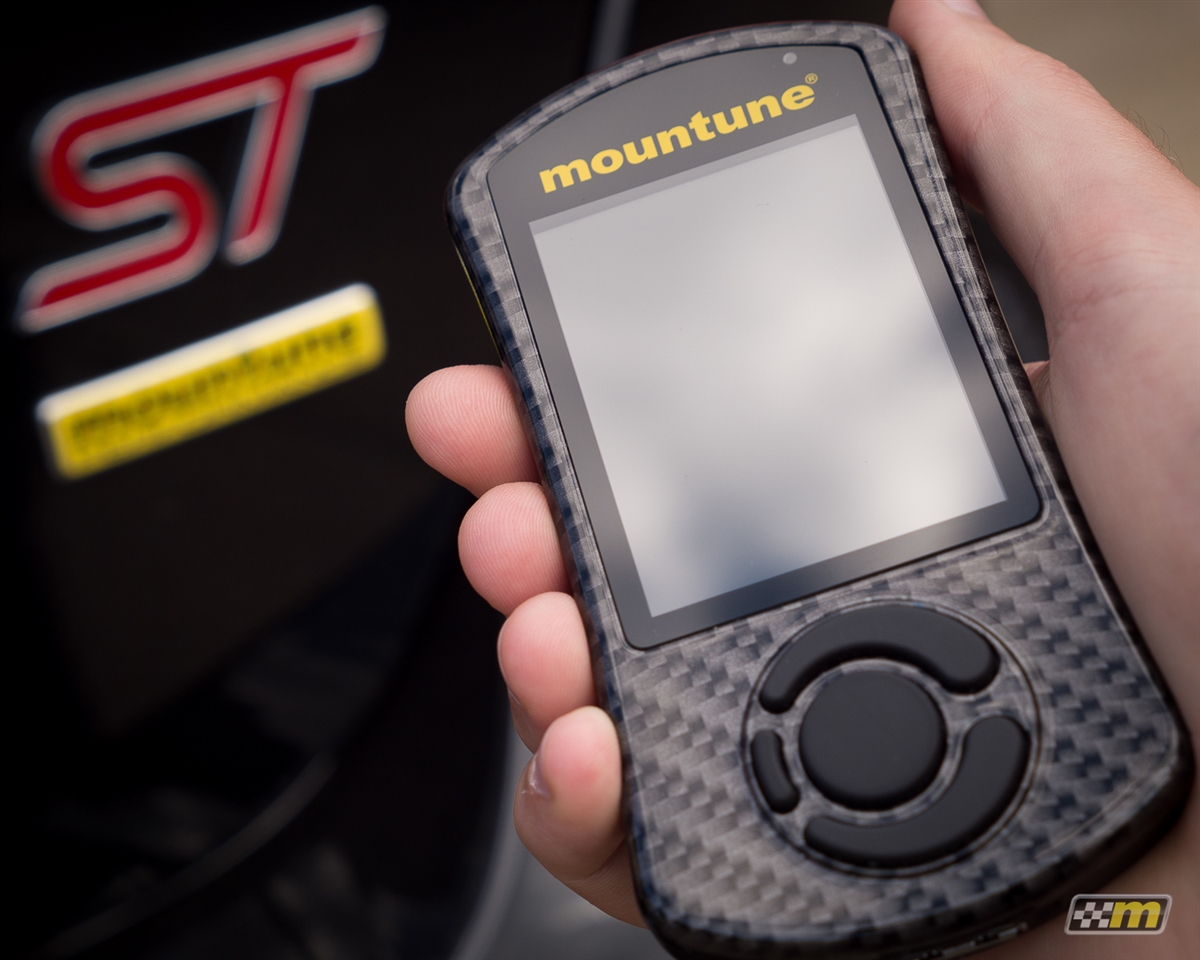 产品描述
2364-230-AA
mountune MR230 Complete Performance Upgrade- Fiesta ST 2013-2015
As the name suggests, the MR230 upgrade kit delivers a performance increase to 230PS (227hp) at 5500rpm with 340Nm (250 ft.lb) of torque available from 3000rpm.
The MR230 includes a complete list of engineered components along with a revised performance ECU calibration to deliver maximum reliable performance. The MR230 upgrade includes our high flow induction kit , high-flow silicone induction hose and intercooler charge pipe upgrade kit with our uprated alloy intercooler. Completing the upgrade we include our high-flow downpipe with 200-cell cat and a twin-tip cat-back exhaust system. All hardware can be added in a modular fashion except the downpipe, which is recommended to be installed together with the MR230 calibration.
mountune's engineers spent a great deal of time developing this kit to ensure that it delivers the optimum level of performance with the OE turbocharger, while maintaining the maximum possible reliability of the engine and transmission components. As part of the upgrade, the cam timing has also been optimized in the calibration. The revised cam timing provides a definite improvement in power and also helps hold on to the torque higher up in the rev range.
The end result is a very refined, OE-like day-to-day driving experience you've come to expect from a mountune calibration with an incredible increase in power and torque once you've increase to full throttle. The turbocharger spools into action, delivering a wave of torque that's difficult not to smile at, with an induction and exhaust note that's hard not to enjoy in equal measure!
For customers running the market-leading MP215 upgrade, the MR230 delivers a whole lot more of the same torque-related characteristics, but with a noticeably stronger top-end, and for those with a standard Fiesta ST, the change in performance is understandably, dramatic.
With the kit installed, the 0-60mph time drops to 5.9 seconds, a full 1-second improvement over the standard model In-gear and midrange acceleration is improved upon even more substantially thanks to the 340Nm readily on hand.
Includes the following
mountune Intercooler Upgrade (black or silver)
mountune Intercooler Charge Pipe Upgrade (specific color)
mountune Sport Cat Down Pipe
mountune High Flow Exhaust System
mountune Induction Upgrade Kit
mountune mTune with MR230 High Performance ECU Calibration
mountune MR Racing Badge