mountune 嘉年华 ST 快排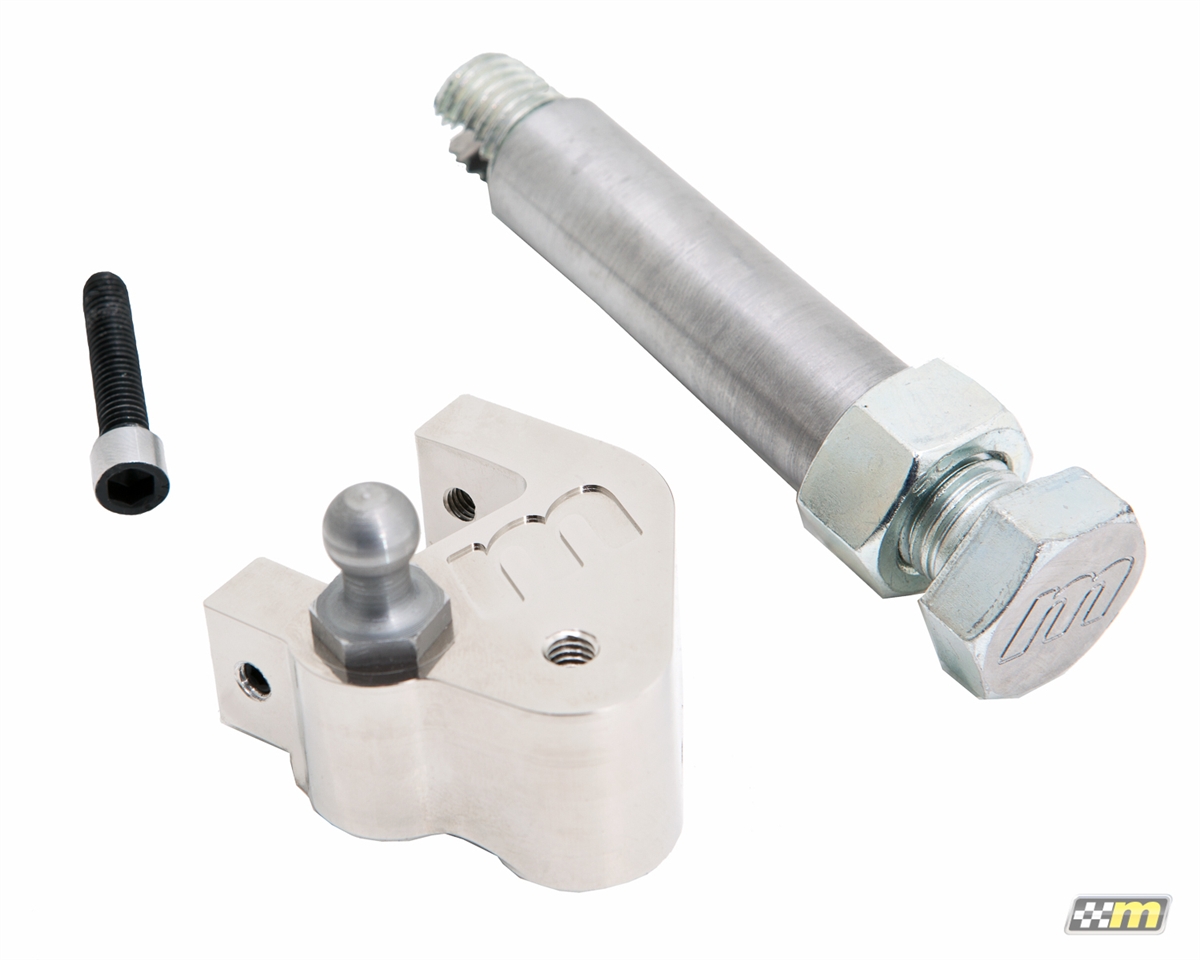 产品细节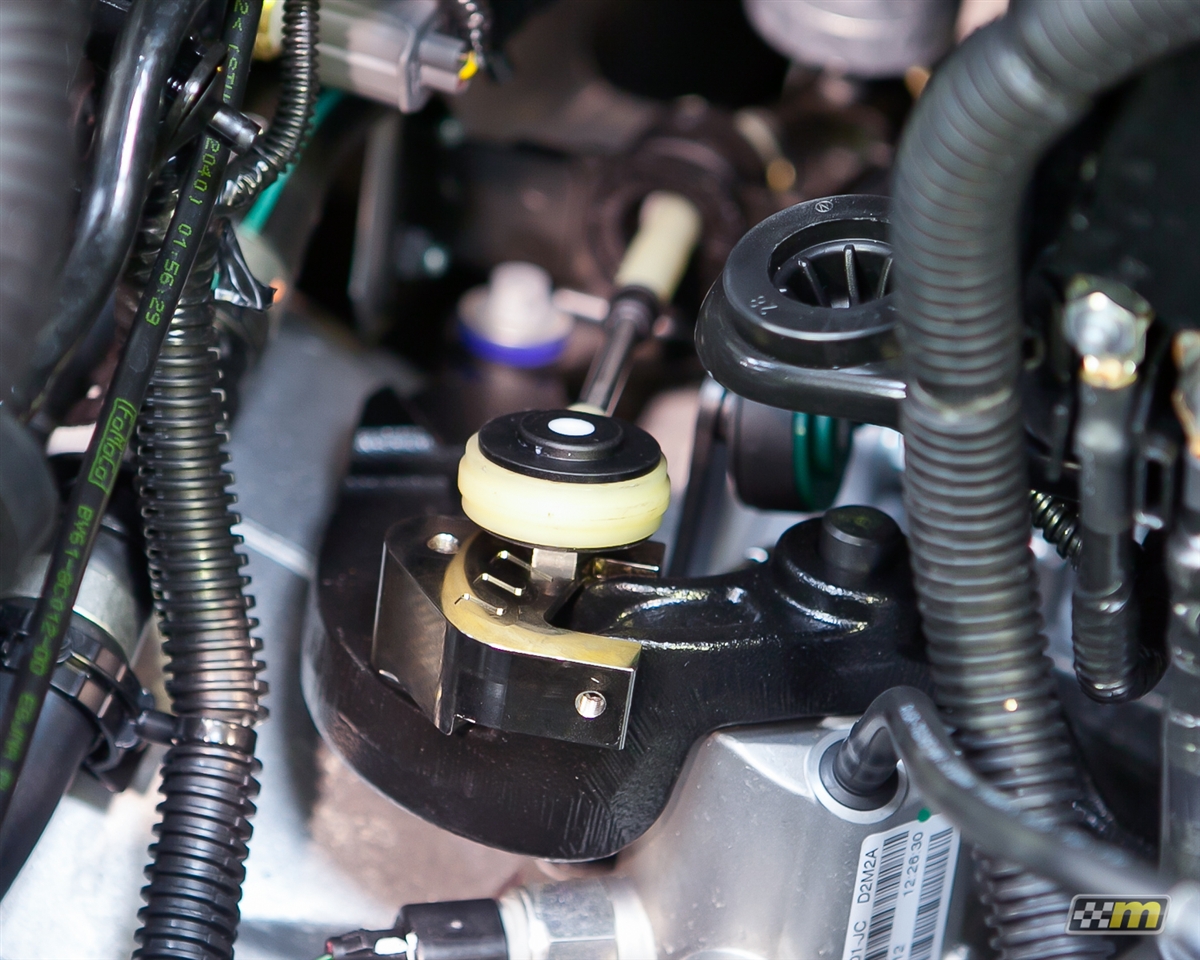 产品描述
2238-BQS-AA
The mountune quick-shift for the Fiesta ST (B6 gearbox) is an additional billet piece fitted to the factory shift arm located at the gearbox. Due to the OE construction removing the complete arm assembly was not an option so mountune engineers produced a neatly packaged option that works in conjunction with the OE arm to deliver the desired shifting enhancements.Throw is reduced by 30% allowing quick and more precise gear changes. Engineered to OE tolerances and manufactured from nickel plated aluminum and steel.
产品特色
Easy installation
Nickel plated finish to ensure against corrosion
Installation tool included for easy installation
技术工艺
A shorter and crisper shifter throw provides a positive driving experience on the Fiesta ST. After considerable evaluation and input, mountune engineers determined the optimum reduction for the Fiesta ST shifter to be at 30%. This amount allows a sportier driving experience while maintaining an OE quality and feel with minimal stress on the OE shift components. Machined from solid aluminum to OE tolerances, the mountune quick shift is easily installed and functions to OE specifications.