mountune 福克斯 RS 变速箱升级(一阶)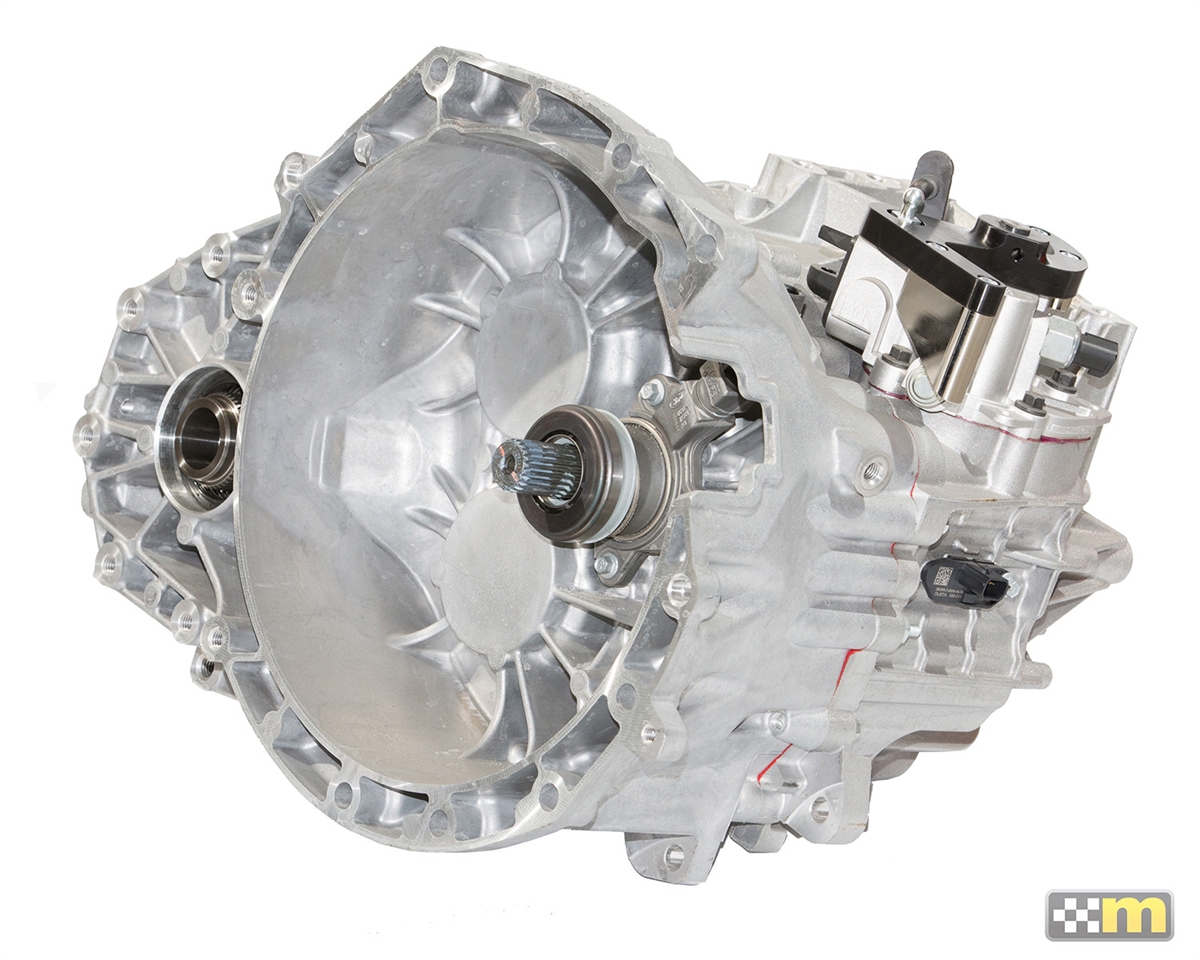 产品细节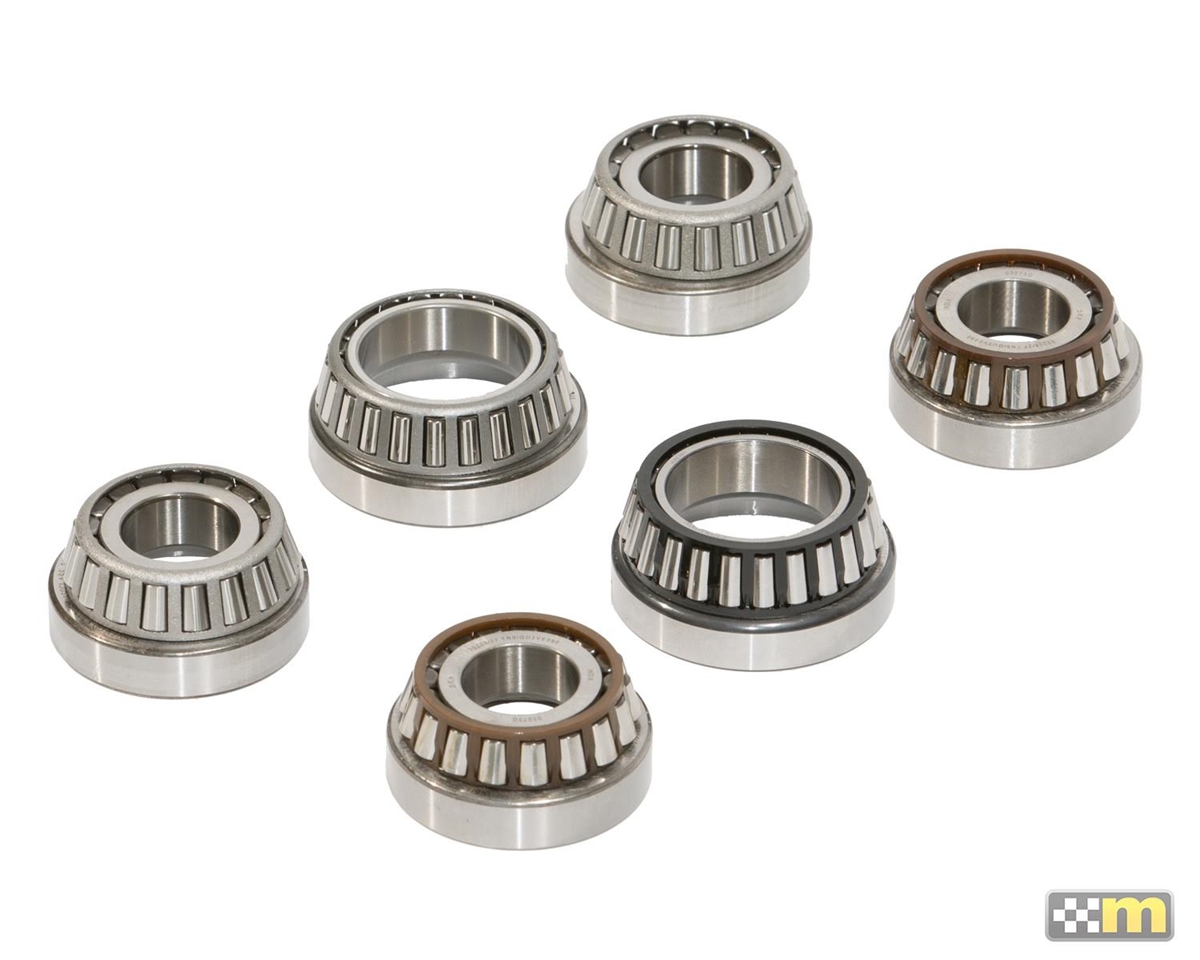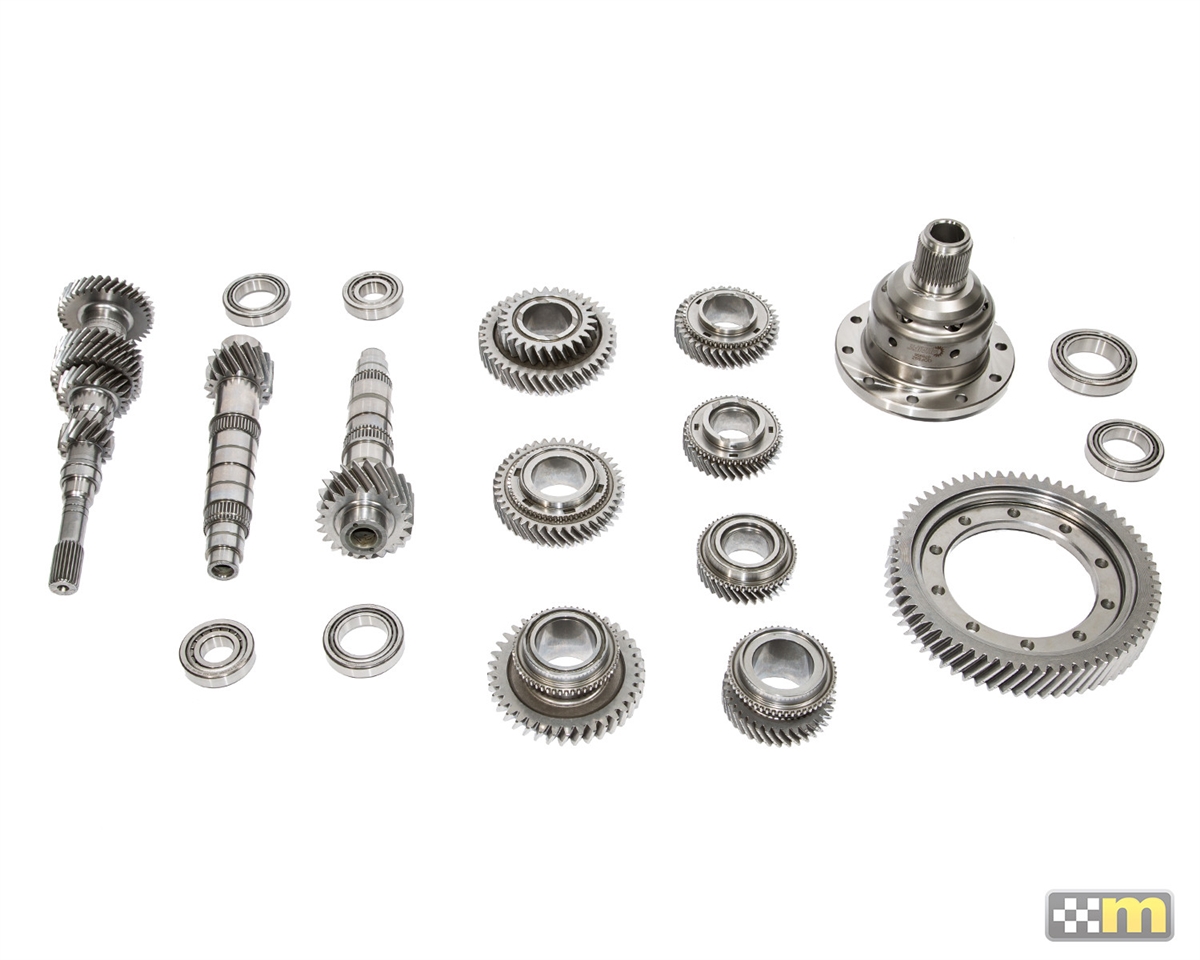 产品描述
2363-GS1-AA
mountune's Stage 1 Focus RS gearbox upgrade offers the ability to cope with greatly increased power / torque outputs and improves traction, while maintaining maximum reliability.
Based around standard gears and internal parts that feature shot-peening for additional strength, additionally every bearing is upgraded to a more reliable unit that features a steel race, rather than the OE plastic equivalent.
To further improve the mountune Stage 1 gearbox's strength and to help improve drivability and enhance traction further, a Quaife ATB differential is also fitted as part of the upgrade. Price is outright, not exchange.
产品特色
Fully assembled
Shot-peened and super-finished gears and crown wheel
Uprated bearings throughout
Quaife ATB differential included
Rated to 500bhp / 600Nm