JBR 福克斯 ST 机油透气壶一阶套件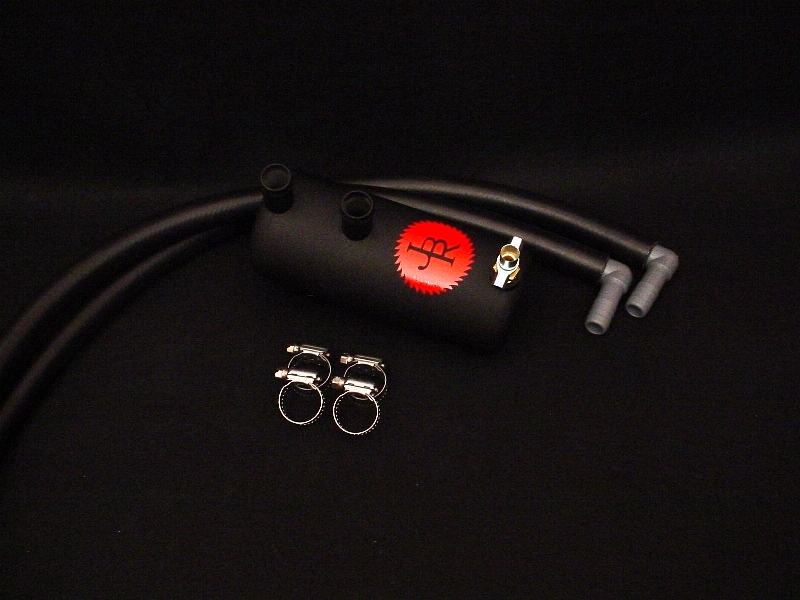 产品细节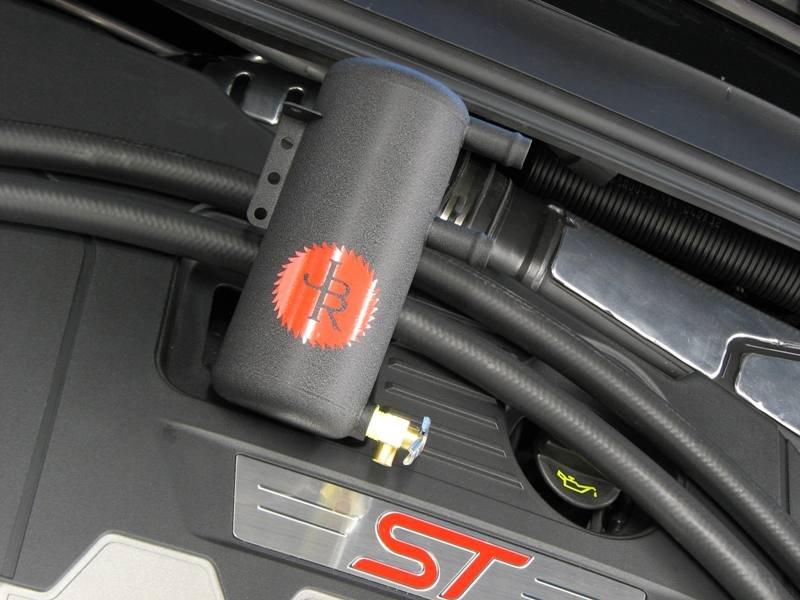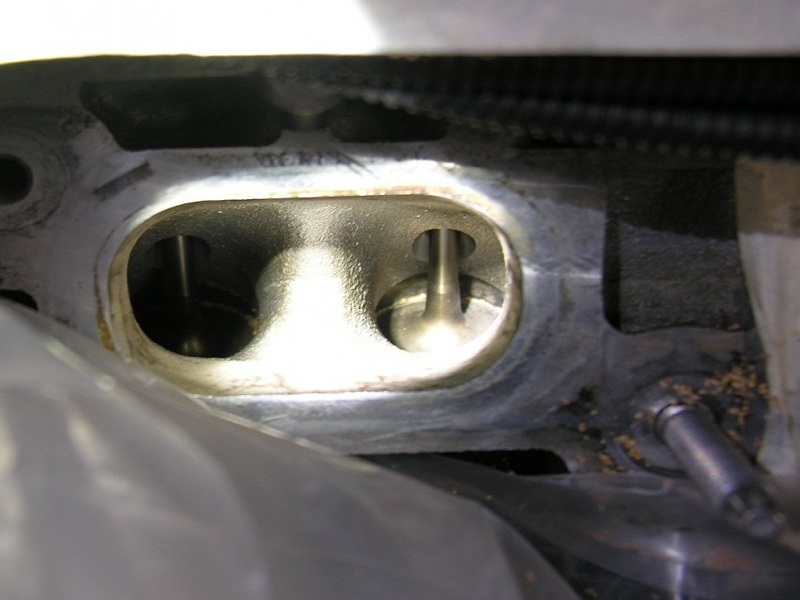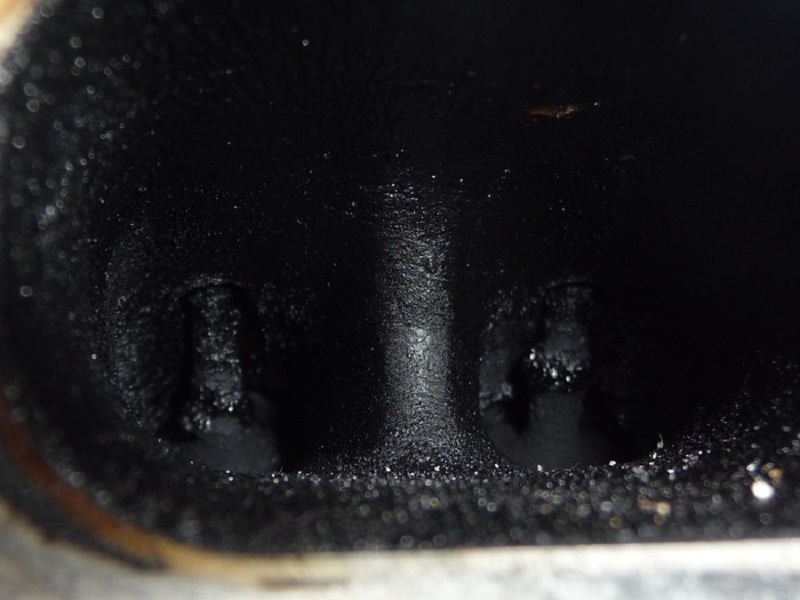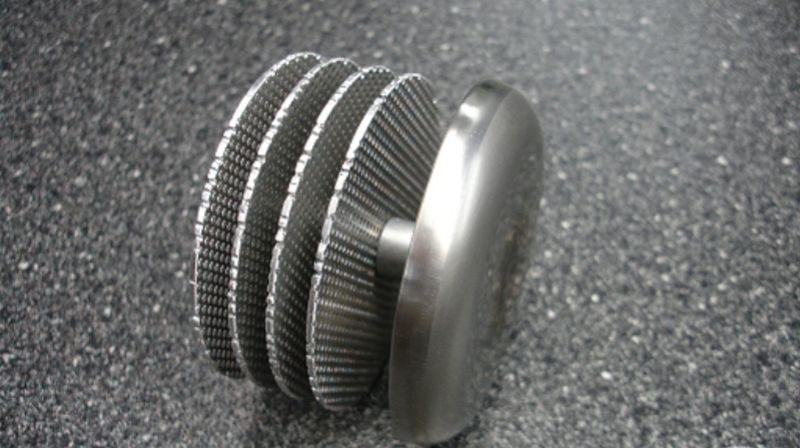 产品描述
JBR Ford Focus ST Stage 1 Oil Catch Can Kit.
During everyday engine operation, blow-by gases, as well as oil mist from the engines rotating components pass through the PCV valve and are routed back into the intake for the engine to burn off. However, some of that oil mist and other contaminates adhere to the intake and the valves. Over time a crust is formed reducing performance and potentially leading to a costly cleaning or repair. This is especially a problem for 2.0L Ford DI motor where there's no fuel passing over the valves to clean them. This is why an OCC is a must have for the Focus ST community.
As PCV gases enter the catch can they disperse and flow through a series of four filter screens. As the gases flow through the screens, heavy oil and gunk sticks and lighter gases reach the outlet tube at the top. Accumulated oil and gunk naturally run off the filter screens and collect at the bottom of the tank. Throughout the life of the catch can, the filter media will never break down or need to be replaced like catch cans with mesh filter material. The net effect is blow-by gases, oil and other impurities do not have a chance to reach critical components of your engine.
产品特色
Lids Press-Formed from 304 stainless
Inlet & outlet fittings fabricated from straight 5/8" 304 stainless tubing
Can fabricated from 304 stainless and CNC machined components
Precision TIG welding on all components
Internal filters machined from 6061 perforated aluminum
1/4" NPT quick drain
套装包括:
Oil Catch Can
60" of 5/8" reinforced vacuum hose for numerous - mounting locations
Stainless steel hose clamps
Stainless steel mount hardware
Custom Mounting bracket
All the necessary fittings to get the job done right
Full Color installation instructions