福克斯 ST Quaife ATB 差速器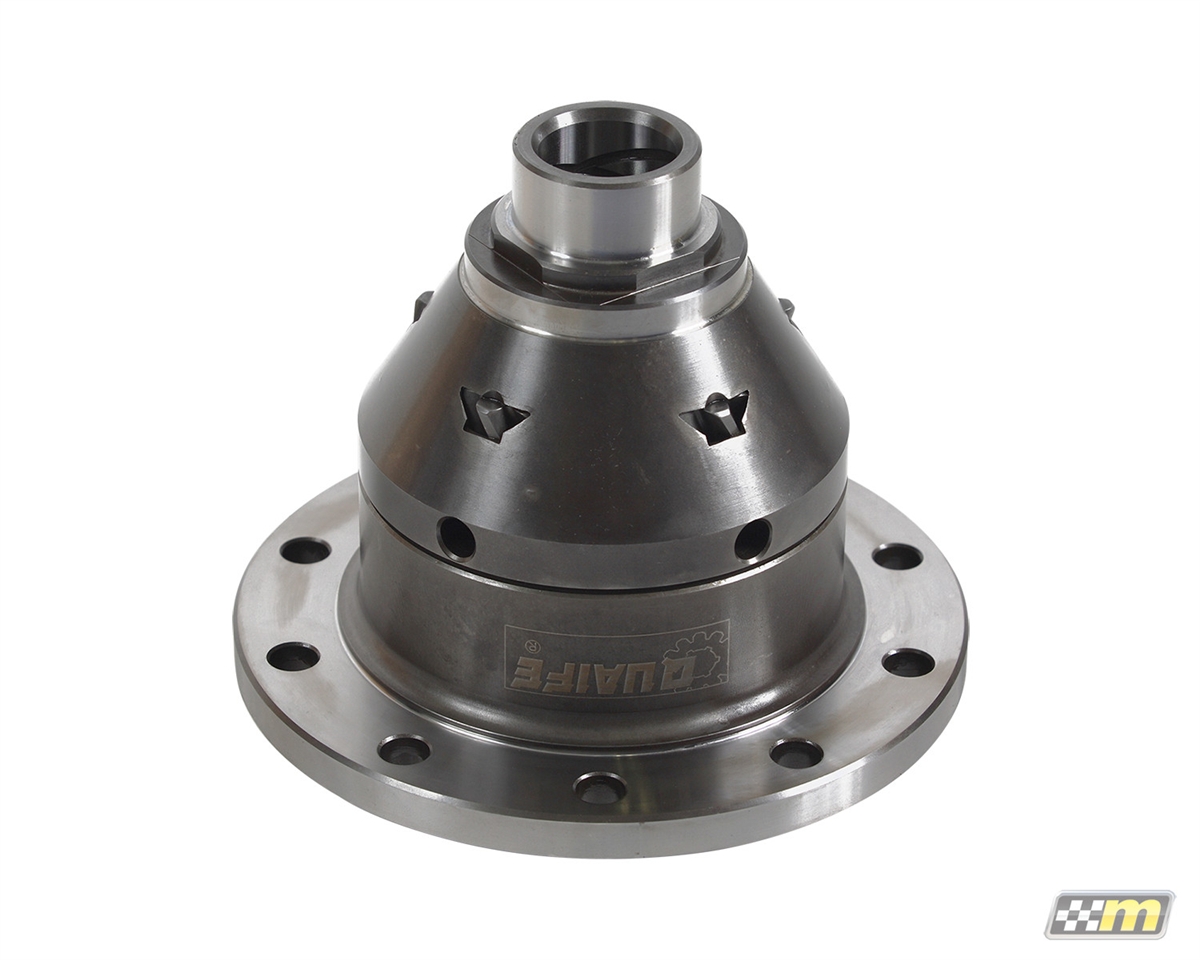 产品描述
Maximize traction and performance with the Quaife ATB helical limited slip differential for the Focus ST / MMT6 gearbox. A direct replacement for the standard Ford open differential, the Quaife ATB differential transforms your car's performance and improves cornering. Unlike a conventional plate-style limited slip differential, the Quaife differential relies on gears rather than clutch plates for its operation. That means it is much smoother in operation and never locks harshly with a set pre-load of wheel slip across the driven axle. Instead, the Quaife differential automatically biases the torque away from the spinning wheel, across the axle to a constantly varying degree.
Quaife PN QDF41Z
产品特色
Maximize traction
Minimize wheel spin
Reduced torque steer and snatching in front wheel drive cars
Maintenance-free design which retains the standard oil lubrication
Quaife differentials are proven in circuit and drag racing, rallying and road use.
All Quaife differentials are produced from Corus steel billets, and are CAD-designed and CNC machined before being inspected to ISO 9001 standards.
Quaife Automatic Torque Biasing Differential - Track Tested and Proven.