Steeda 福特福克斯可调式后轮前束连接套件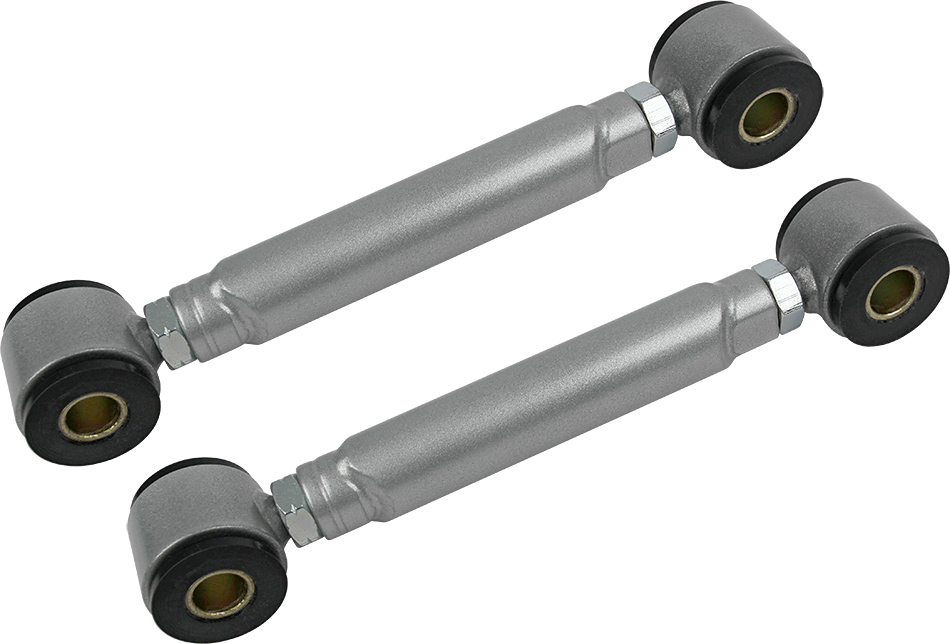 产品细节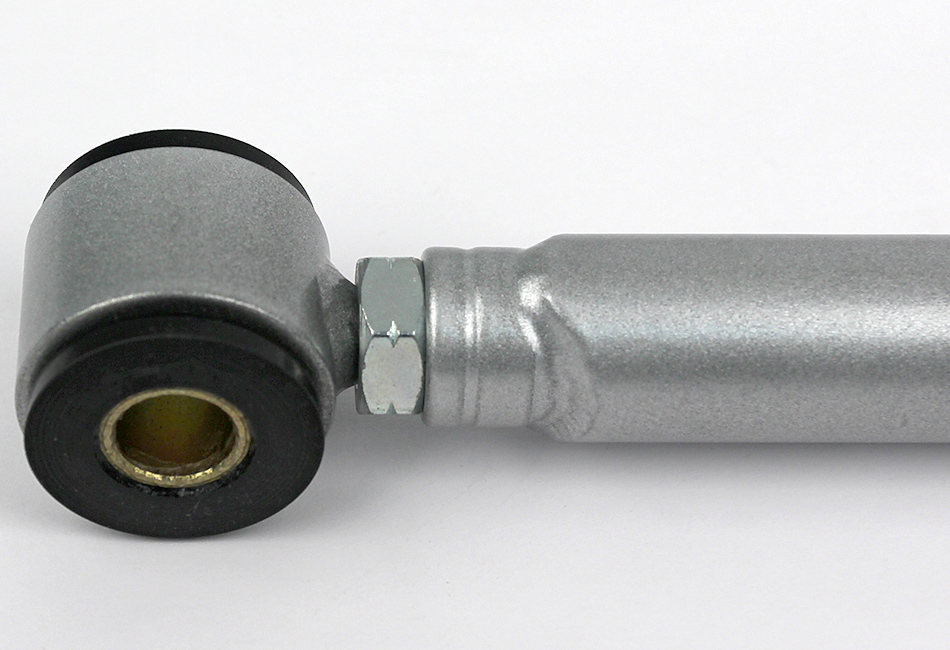 产品描述
Steeda's Ford Focus adjustable rear toe links will improve the handling characteristics and improve the vehicles overall feel, making the car feel more connected and easier to control.
Whether you just drive your Focus in a spirited fashion or you are an auto cross or road course enthusiast, these adjustable toe links are a must have with their huge range of adjustment making them perfect for street or race use.
Unlike toe links designed with rod ends, our high durometer urethane bushings allow for durability and improved handling feel, without introducing noise and vibration if you drive your car daily.
Our adjustable toe link design is tig welded and powder coated for long lasting protection and is designed to allow for adjustments to be made with the part installed on the car. You do not have to remove the part for adjustment.
产品特色
Adjustable while installed on the car
Large degree of toe adjustment, great for aggressive driving
Urethane bushing for durability and no increase in NVH
Lifetime warranty