Steeda 新福克斯前后刹车套件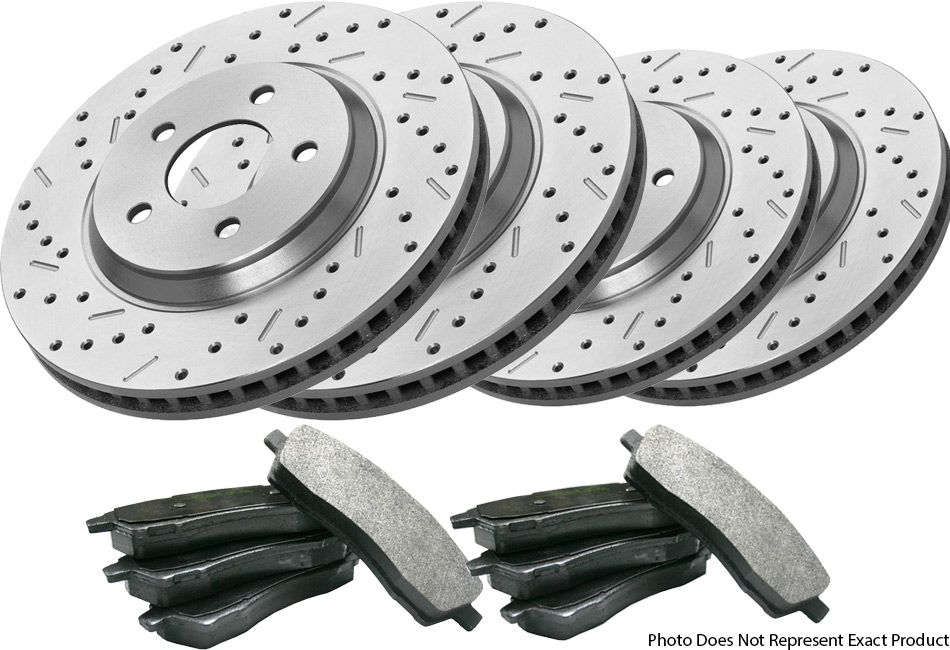 产品细节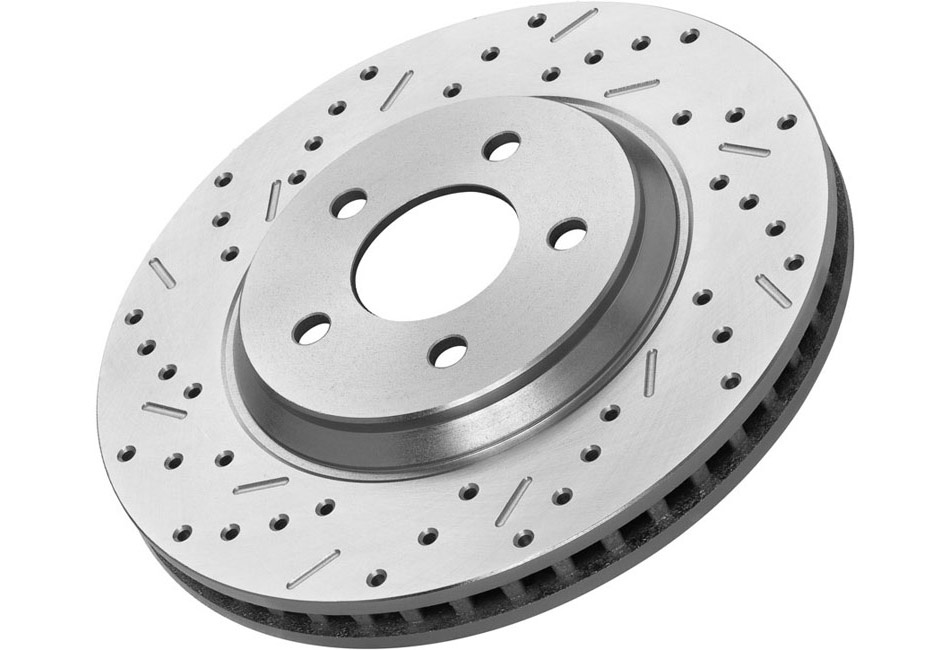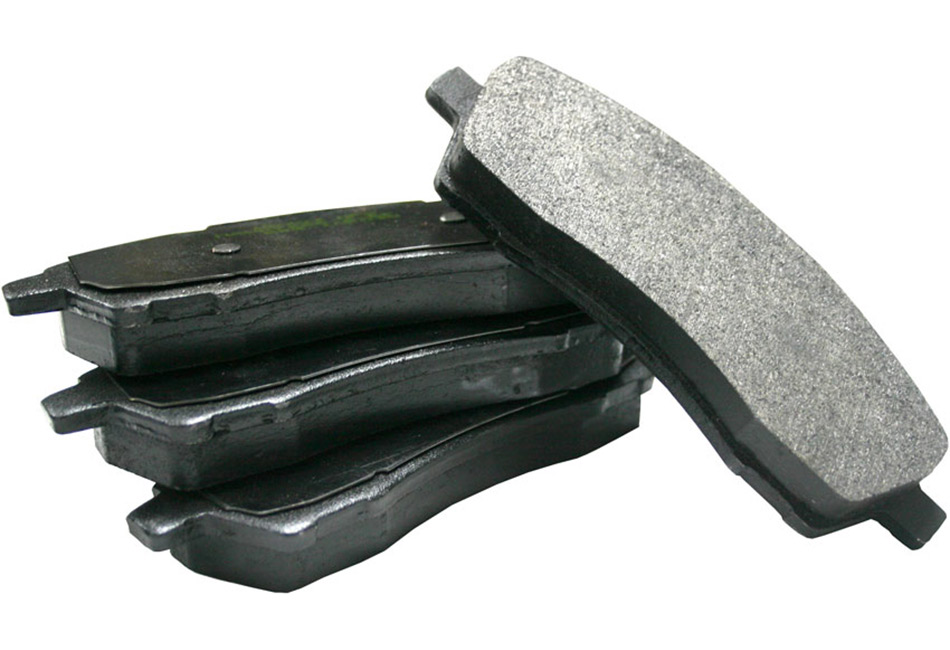 产品描述
Each premium grade rotor is quality controlled, precision drilled and mill slotted with 30 years of engineering experience manning the process. Our precision design pattern for holes and slots results in a reduction of up to 200 degree Fahrenheit in temperature compare to original OE rotors. This is imperative to safety during heavy breaking, and in rain this pattern dissipate water, improving your braking in any weather condition.
The slot pattern acts as a mechanism to constantly clean the pad surface to ensure maximum grip every time you apply your brakes. Cooler operation reduces the risk of brake fade and of warping the rotor, always ensuring maximum friction between pad and rotor. This prolong the maximum effective life of both the rotor and the pad.
With all these mechanisms at work to achieve the benefits of safety and performance, our designs also allow them to operate at low noise levels, ensuring comfort and convenience.
Design Options
Today's vehicles have very open patterned alloy rims, exposing the brake rotor. Intensive design and a quality finish with a bright Zinc Electroplating treatment ensures a very clean and eye catching rotor that does not rust.
Kit Includes
Front & Rear Drilled/Slotted Brake Rotors
Front & Rear Brake Pads
Product Benefits
Cross drilled and Slotted rotors
Zinc Electroplated rotor that does not rust
ISO 9001:2008 Certified
适用车型
2014 福特福克斯 (ST除外)
2013 福特福克斯 (ST除外)
2013 福特福克斯