Steeda 新福克斯动力套件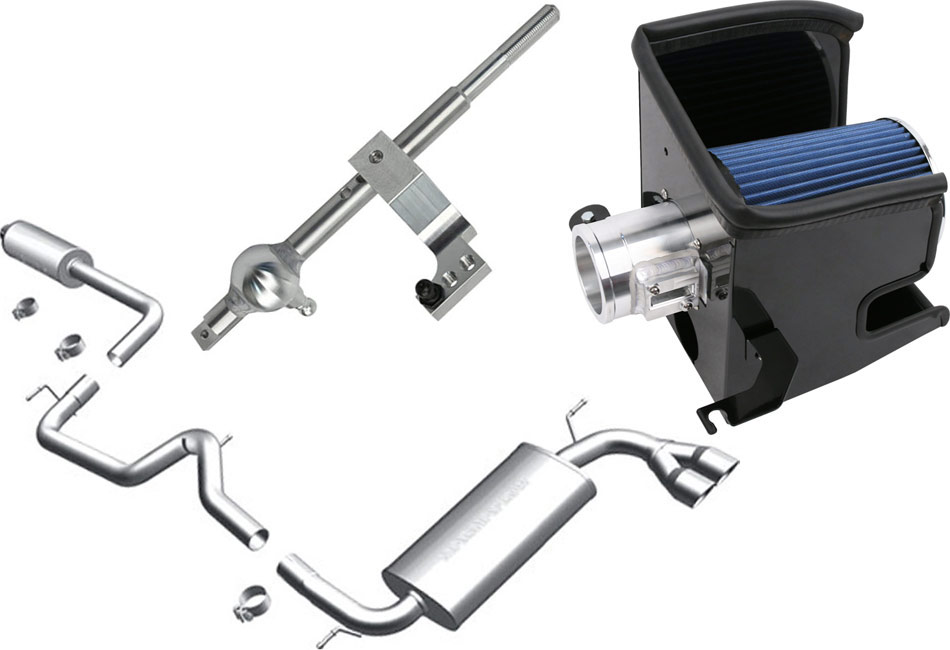 产品细节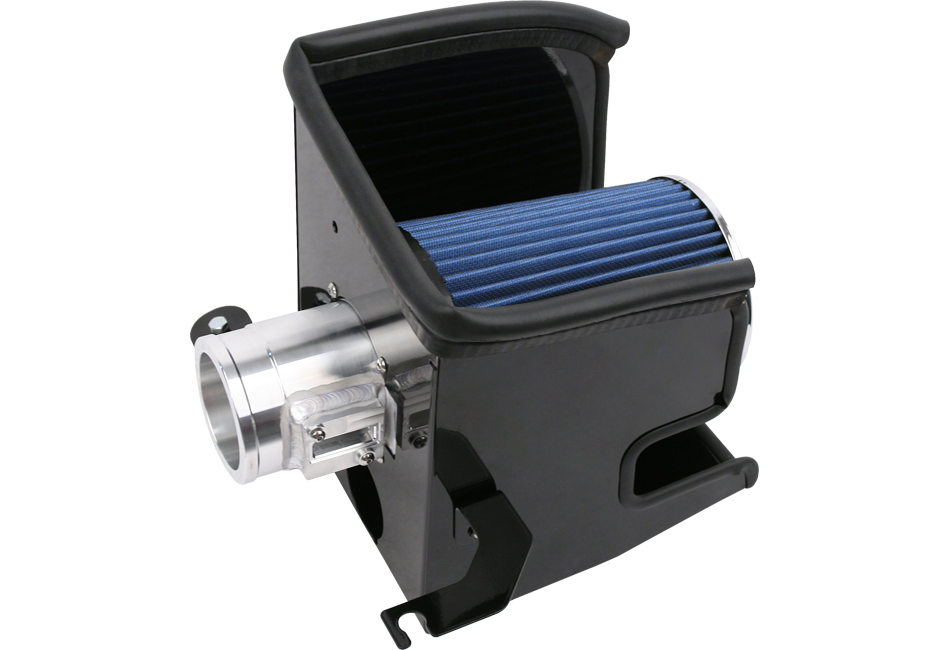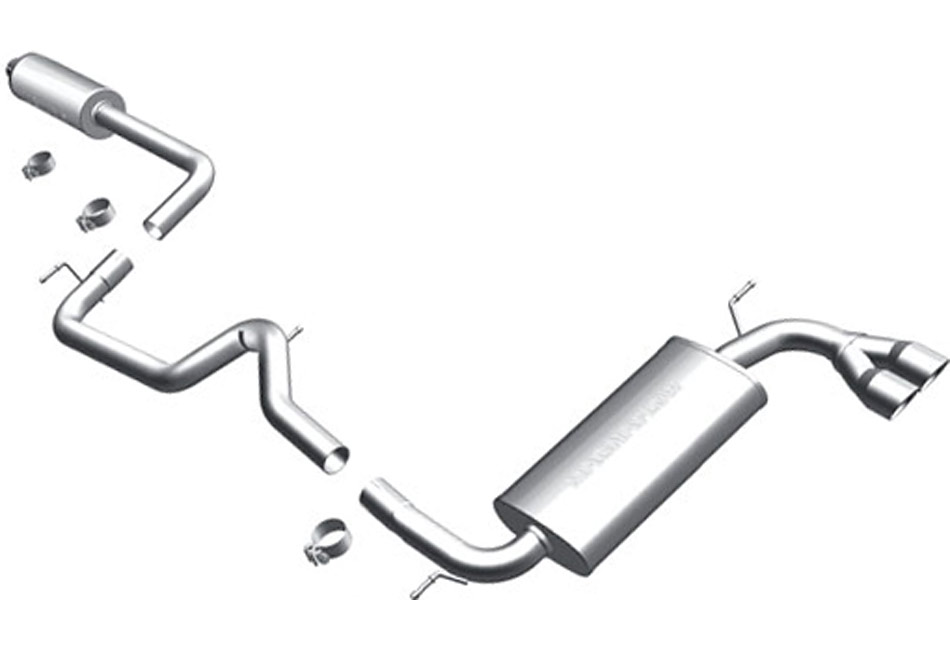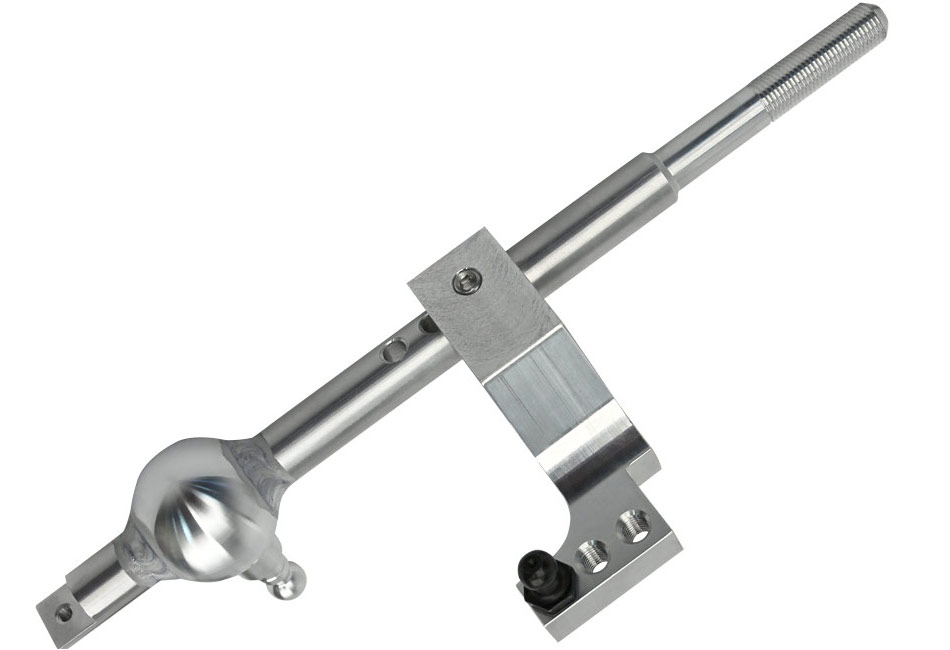 产品描述
Steeda's Performance Pack for the 2012 and newer Ford Focus will really wake it up.
With a total performance gain of up to 18 horsepower and 16 ft/lbs of torque, you will feel the performance.
This package comes with our great short throw shifter, Steeda Cold Air Intake, and Magnaflow cat back exhaust.
For automatic transmission cars you will receive our Steeda Cold Air Intake and Magnaflow cat back exhaust kit, listed here.
Dyno proven to give you an additional 18 horsepower with NO tune!
产品特色
Up to 18 horsepower at the wheels
Improved acceleration
Great exhaust note
Lifetime Warranty on Steeda and Magnaflow parts
适用车型
2014 Ford Focus w/ Manual Transmission
2013 Ford Focus w/ Manual Transmission
2012 Ford Focus w/ Manual Transmission