Steeda 福克斯 ST 可调式后防倾杆连杆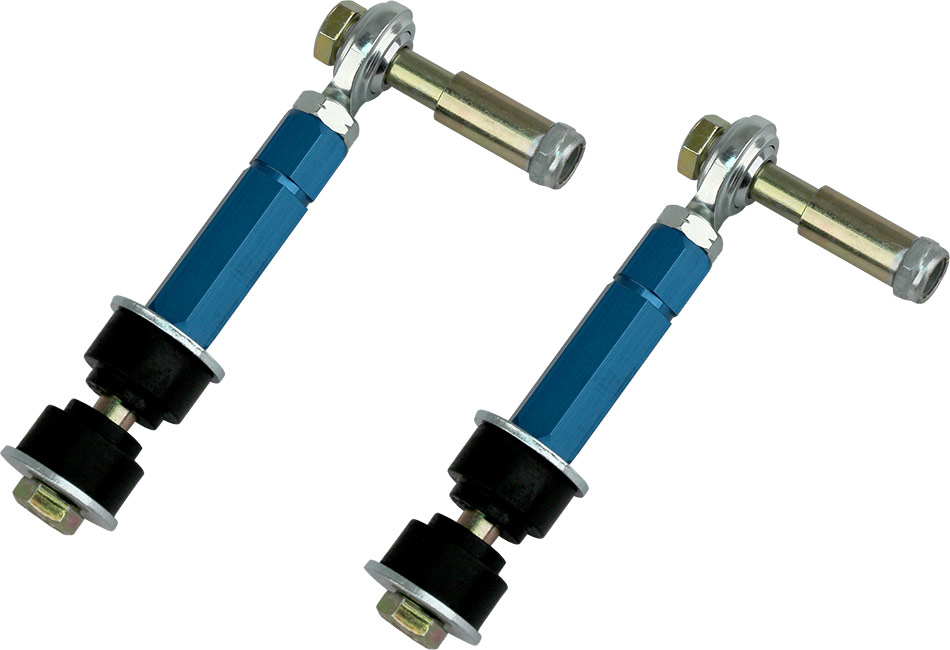 产品细节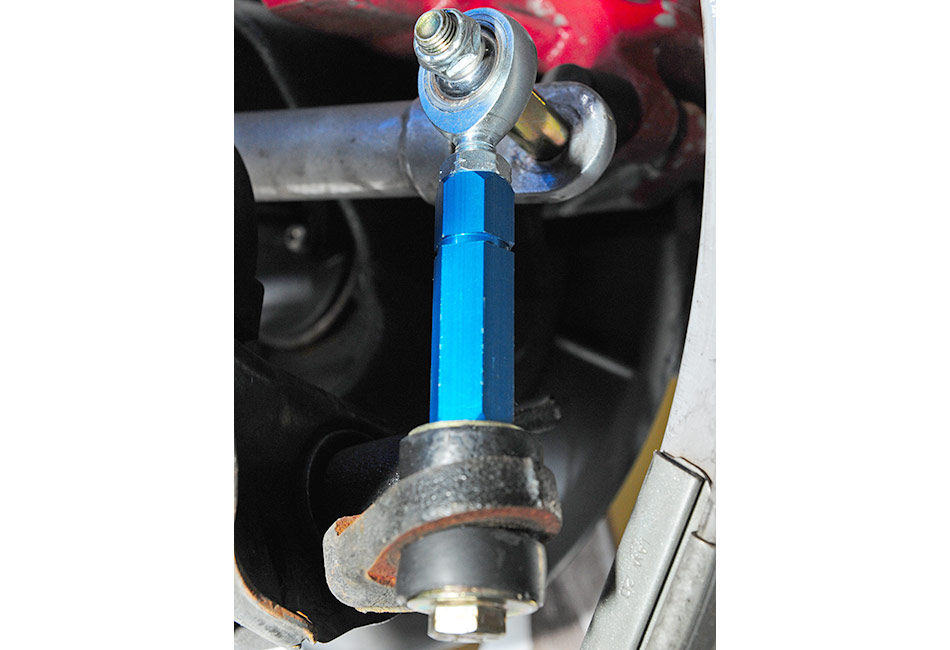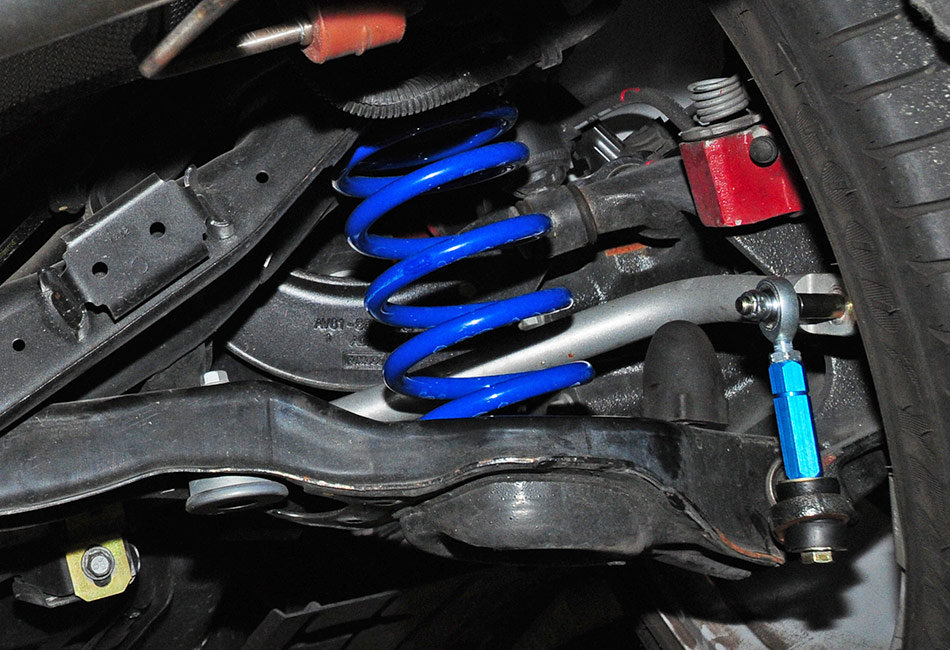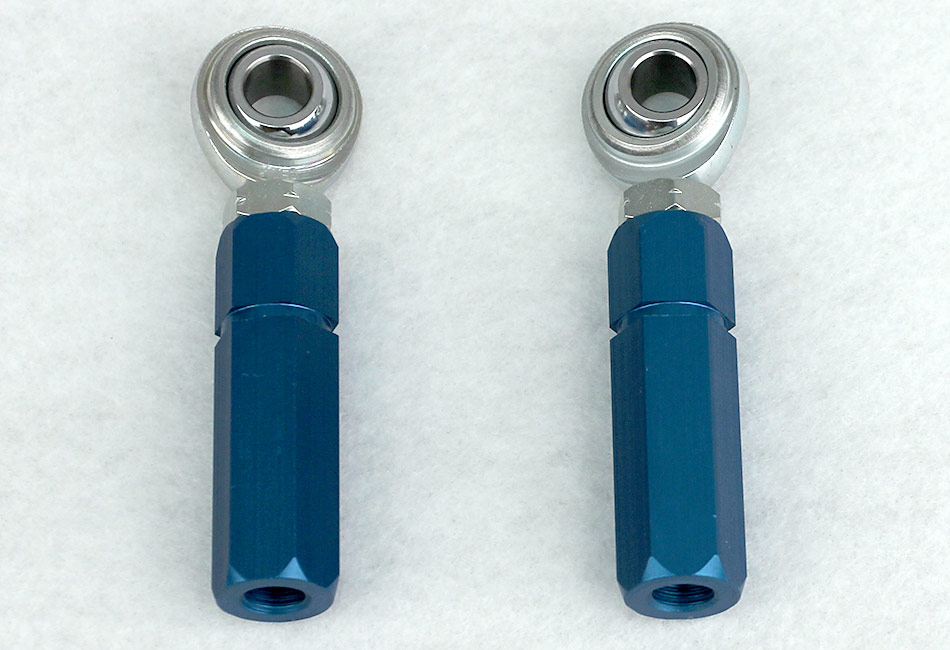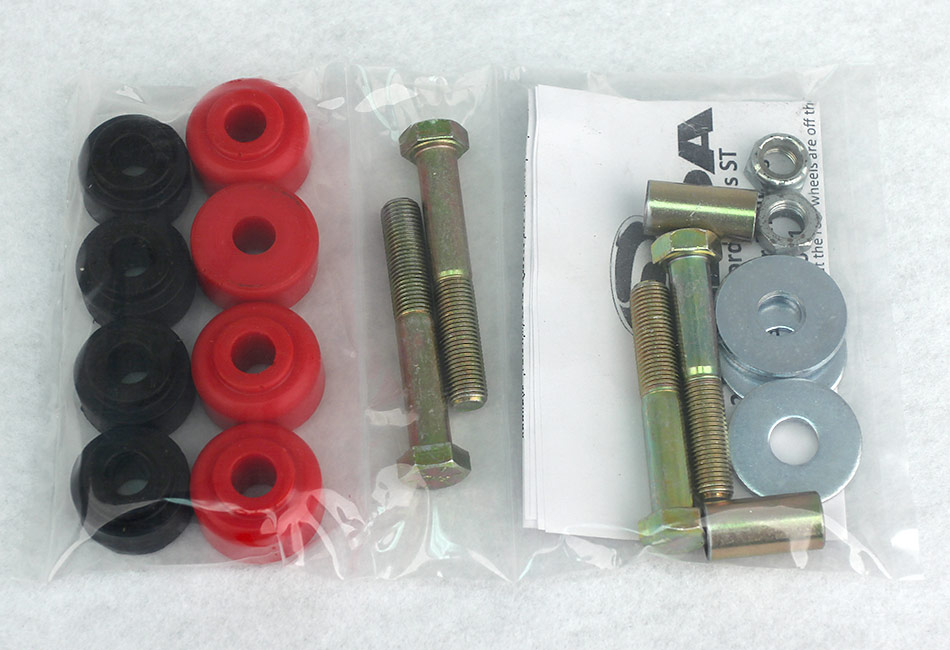 产品描述
Our Steeda adjustable rear swaybar endlinks for the Focus ST are constructed from high strength billet aluminum and feature long lasting high durometer urethane bushings which will improve feel without adding any noise and vibration into the vehicle.
Steeda's adjustable rear endlinks for the Focus ST offer easy on-car adjustability and allow for fine tuning handling and rear swaybar geometry. Will work with the stock original rear swaybar or Steeda Focus ST rear swaybars. Will not work on other Focus models.
Two bushing choices are provided to allow you to choose the level of control you want to have.
产品特色
Adjustable design for improved handling
Long lasting high durometer polyurethane bushings
Direct bolt-on replacement
Two bushing choices included