Steeda 福克斯 ST Catted 头段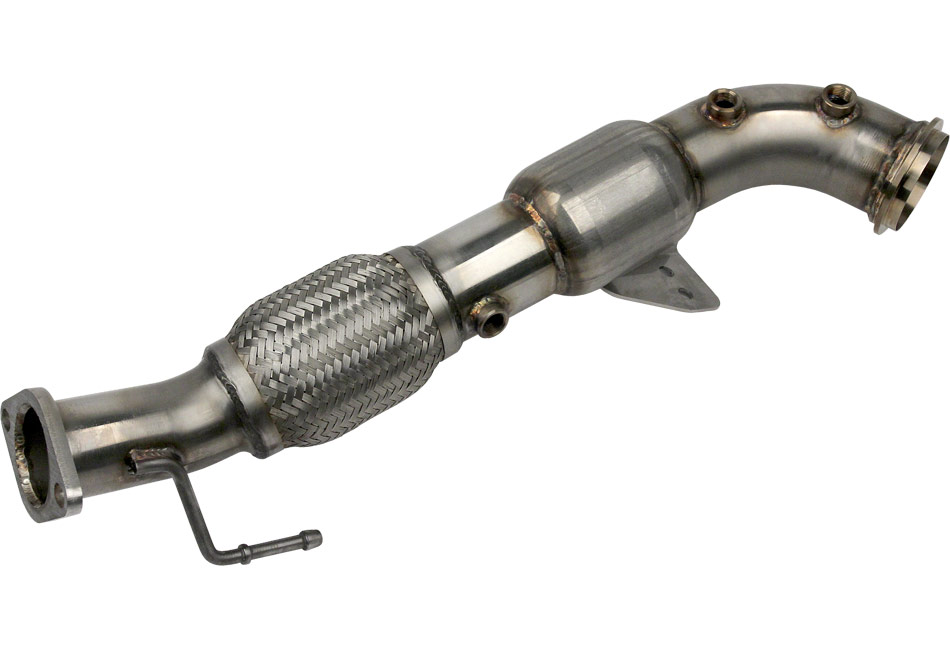 产品细节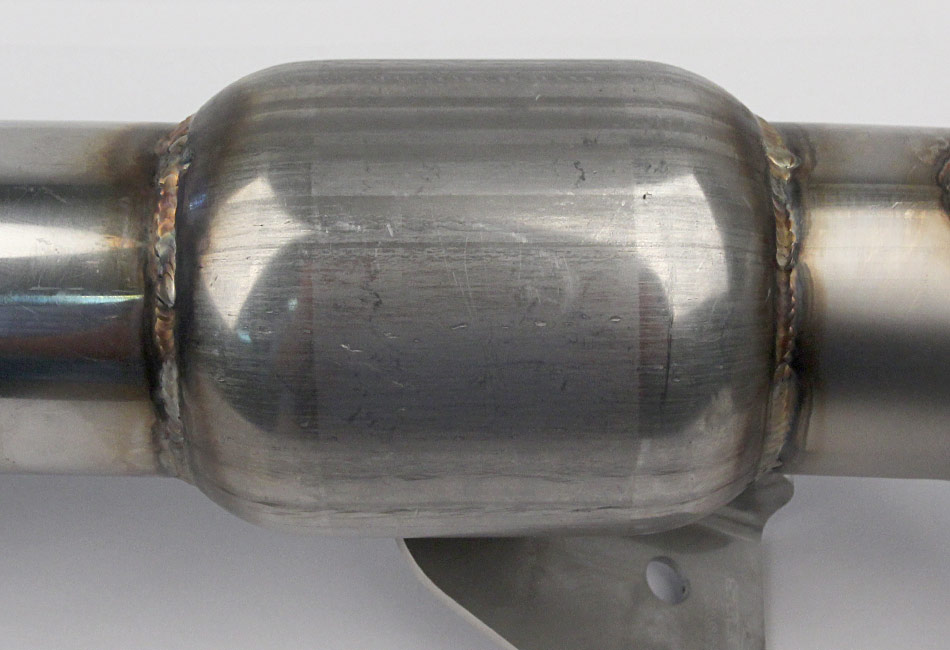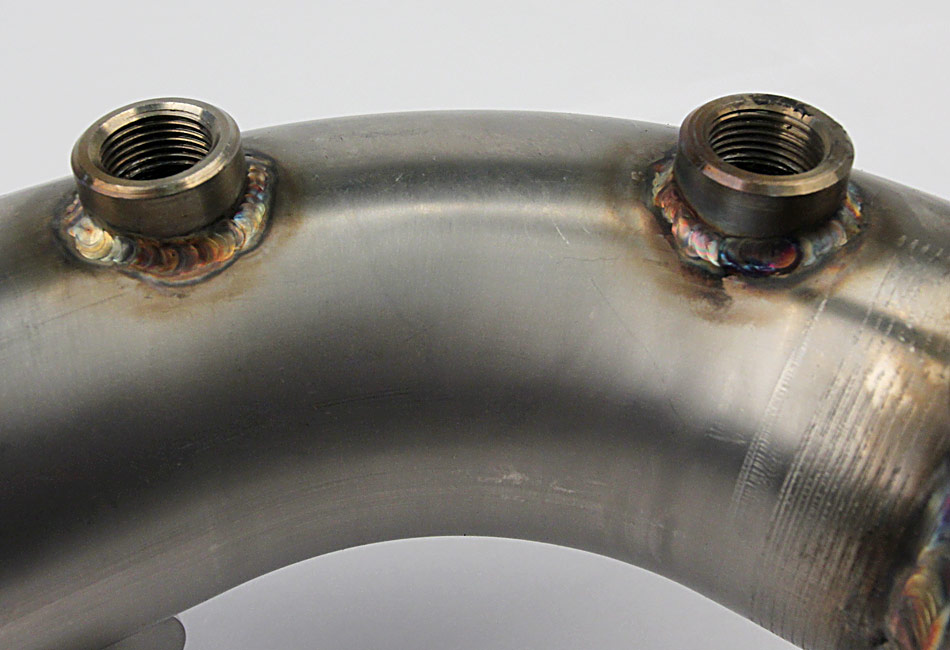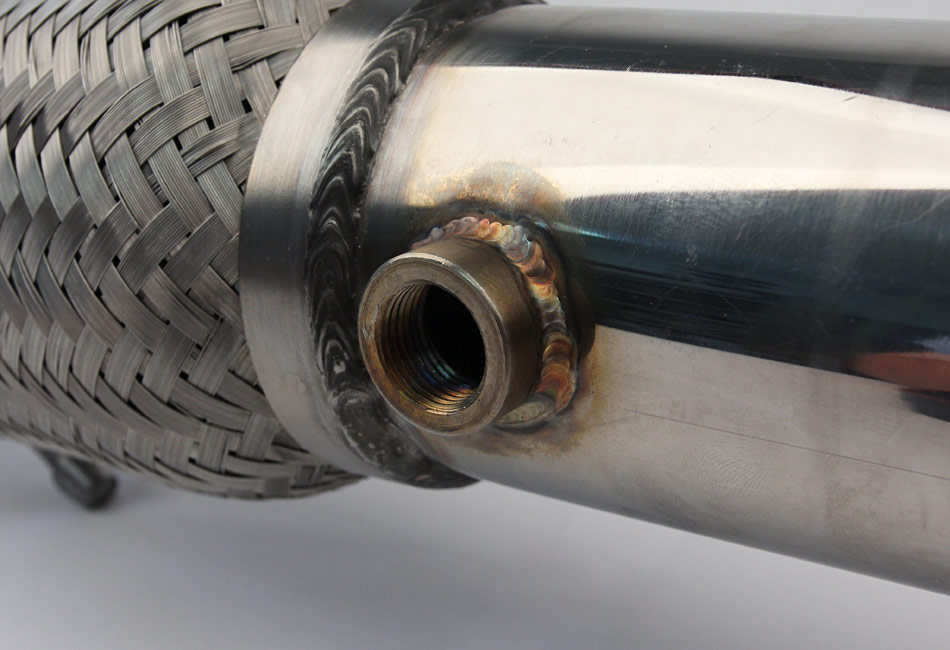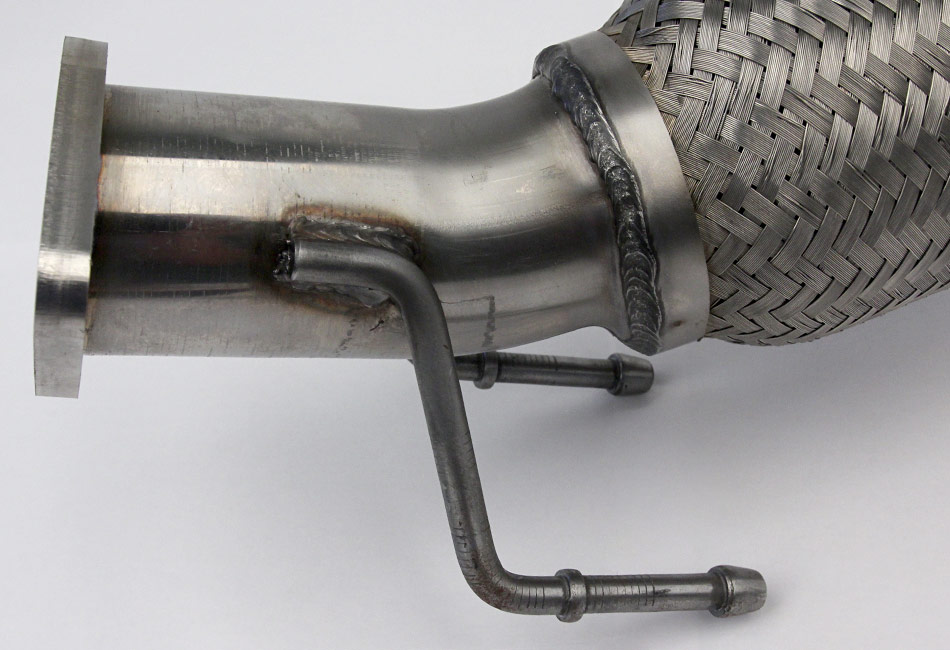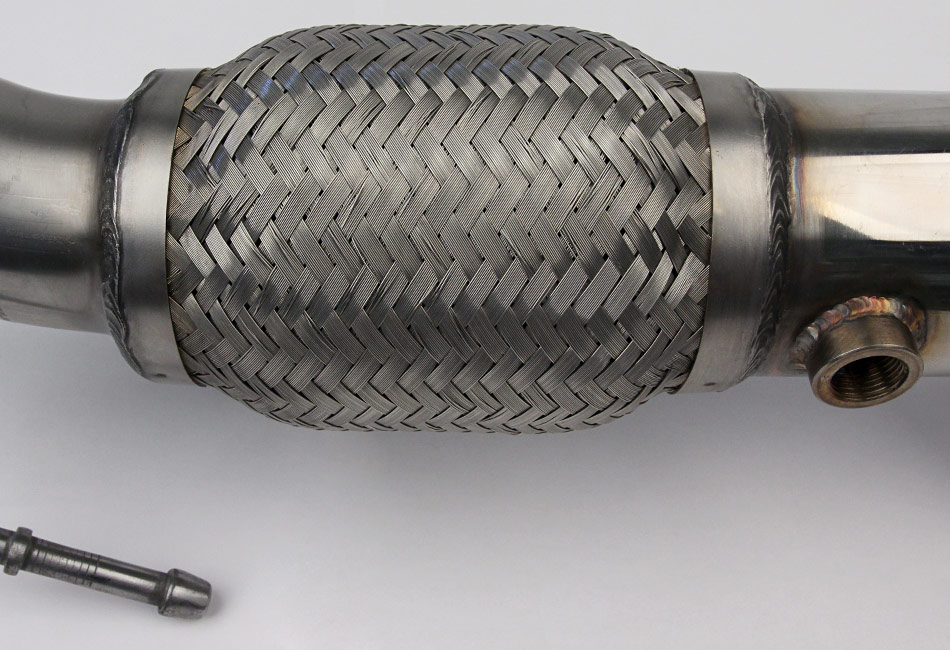 产品描述
A great complement to exhaust modifications and increased boost yet equally at home on a stock car, our Focus ST downpipes will provide increased horsepower and torque as well as noticeably improved throttle response and faster turbo spool.
Designed to be direct bolt in replacements, our downpipe includes not only the hangers but the proper support bracket some aftermarket options do not include for a secure and proper installation. Manufactured from high quality T-304 stainless steel.
Both our Focus ST high-flow catted downpipe and Focus ST catless downpipes include an extra welded bung for installation of a wideband 02 sensor if desired.
Note: Catted and non catted downpipes are NOT emissions legal pieces and intended for off road use only. Steeda highly recommends the use of a Focus ST performance tune when using an aftermarket downpipe.
Warning: This part has been designed and is intended for off-road application only. Installation of this part on a vehicle that is driven on public roads may violate U.S. and Canadian laws and regulations.
产品特色
Increased throttle and turbo response
Increase horsepower and torque
Direct bolt on replacement