Steeda 福克斯 ST 前置中冷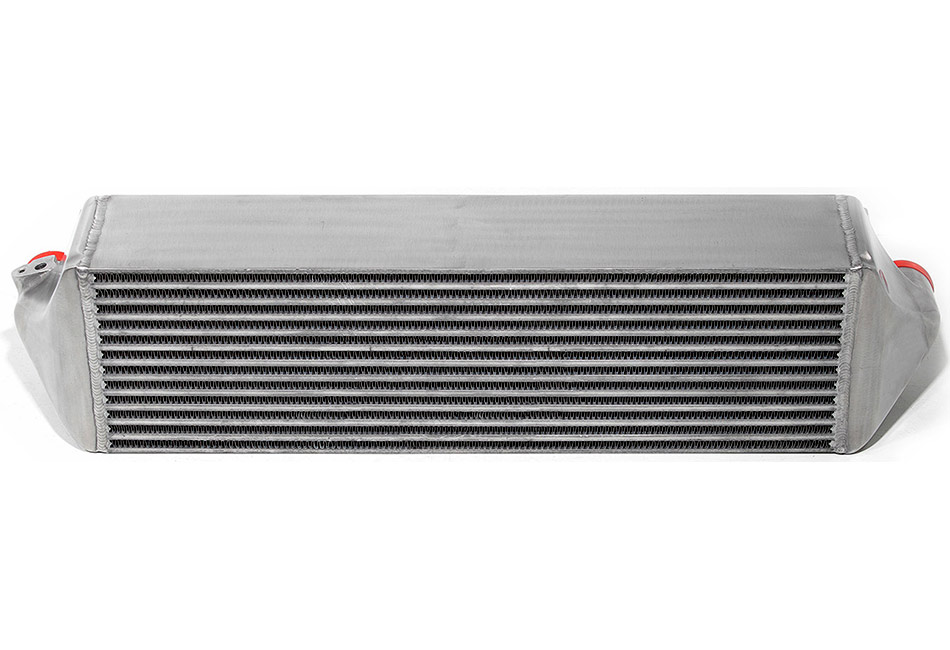 产品描述
Our intercooler offering for the Focus ST is an efficient bar and plate design with fully cast low turbulence end tanks to keep pressure drop to a minimum. It is designed to be twice as thick as the original intercooler yet is still a bolt on installation that does not require any major modifications for installation.
A larger, more efficient intercooler will reduce air charge temperatures over the stock intercooler preventing the power loss that occurs form air charge temperature increase, maintaining higher, more consistent power levels.
This core measures 28" x 8.25" x 5.5". That makes our intercooler 3" thicker than the oem unit!
产品特色
Simple bolt-in installation uses stock location
Largest core available on the market
Specially designed cast end tanks for maximizing efficiency
Lifetime warranty