Steeda 福克斯 ST 短弹簧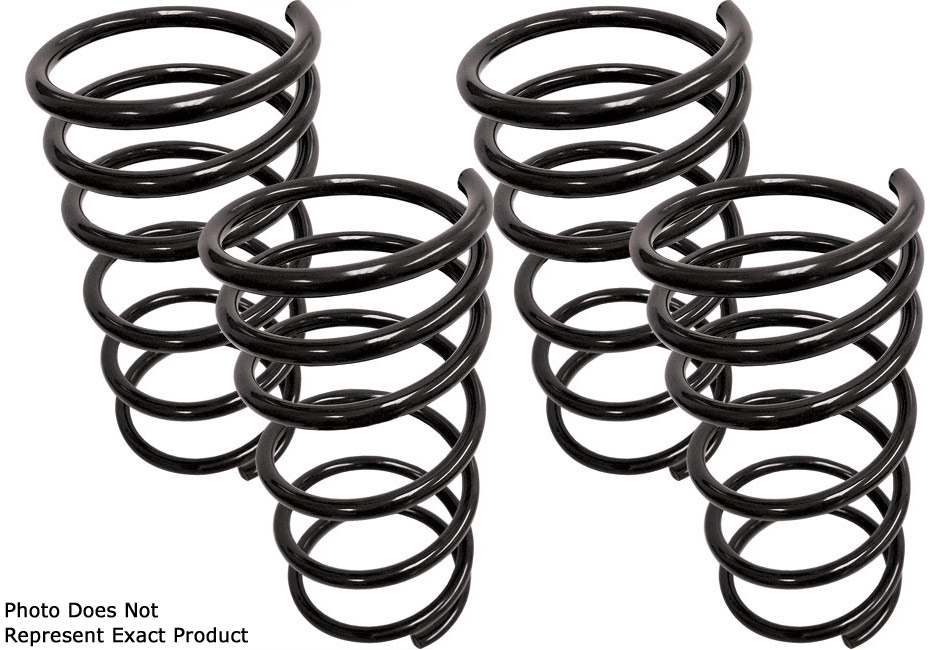 装车效果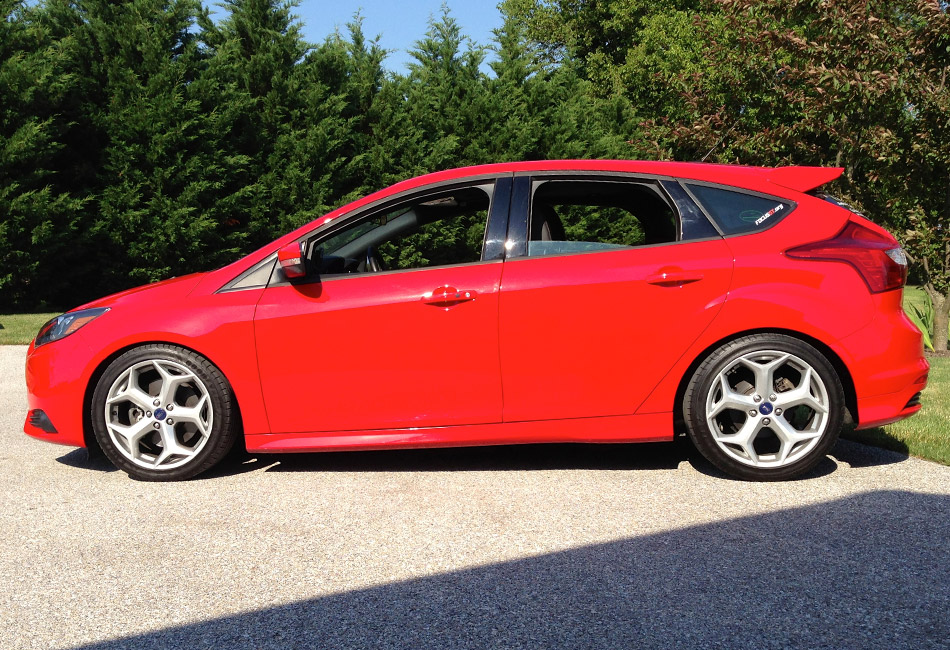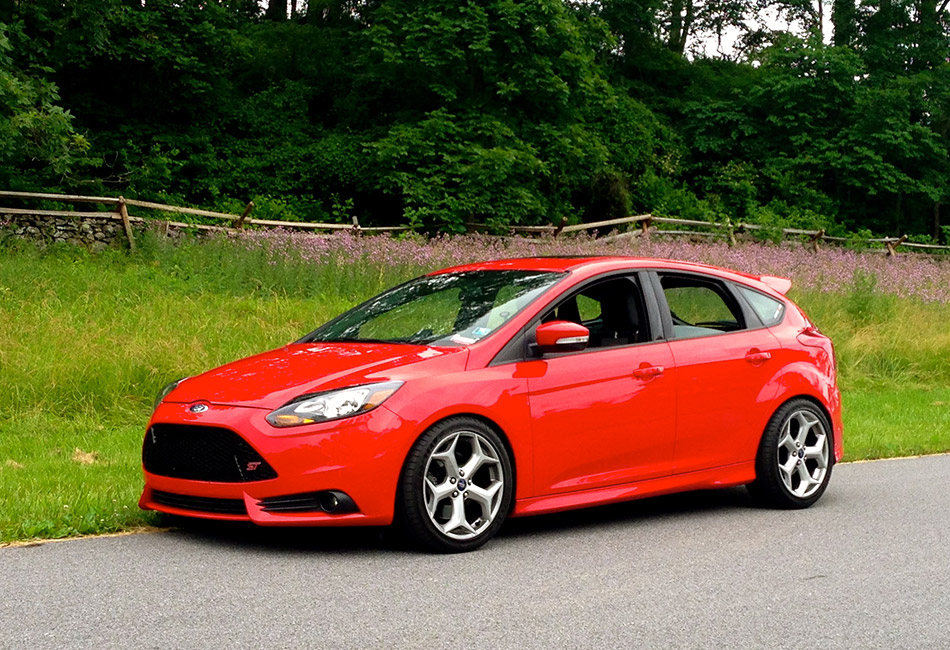 产品描述
Steeda's high quality sport springs for the 2013 Focus ST are CNC wound in the United States with high tensile strength chrome-silicon spring wire.
They are then heat treated, shot peened, re-heat treated, and finally powdercoated to ensure no spring sag during over the course of their service life, while also providing excellent corrosion resistance.
Greatly improves the feel of the uninspiring factory suspension spring rates by improving traction , reducing built in understeer, and improving cornering ability.
These lowering springs will Lower the Focus ST 1 inch in the front and 1.4 inches in the rear, removing the factory raked stance and lowering the car's center of gravity. The vehicle will also benefit from improved weight distribution, improved turn in response, increased handling and cornering grip, and reduced understeer.
Ride quality remains excellent and completely comfortable for a daily driven vehicle.
产品特色
Lowers the Focus ST 1" in front and 1.4" in rear
Reduces understeer unlike other brands available
Chrome-silicon high tensile strength spring wire
Improves vehicle stance appearance