Steeda 新福克斯快排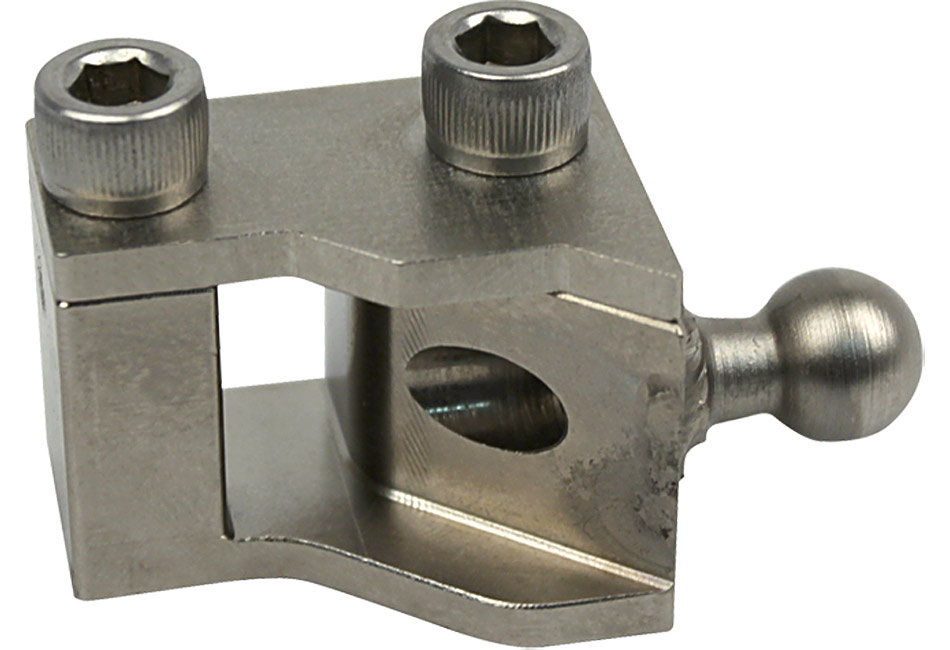 产品描述
Steeda's shifter throw reduction bracket is a great way to give your 2012 and up Focus shorter shifter throws. This bracket mounts to the transmission shifter input bracket on top of the transmission.
It does not require any permanent modifications and reduces the shifter throw thirty five percent!
Milled in house from billet steel, then TIG welded, and finally nickel plated for strength and corrosion resistance right here in the USA. It is an easy, cost effective upgrade that comes with stainless steel mounting hardware and instructions.
产品特色
Thirty five percent throw reduction
Can be used with or without the Steeda Tri-Ax shifter
No permanent modifications required for installation
适用车型
2014 Ford Focus (Does not fit ST)
2013 Ford Focus (Does not fit ST)
2012 Ford Focus