Agency Power 福克斯 ST 冷进气系统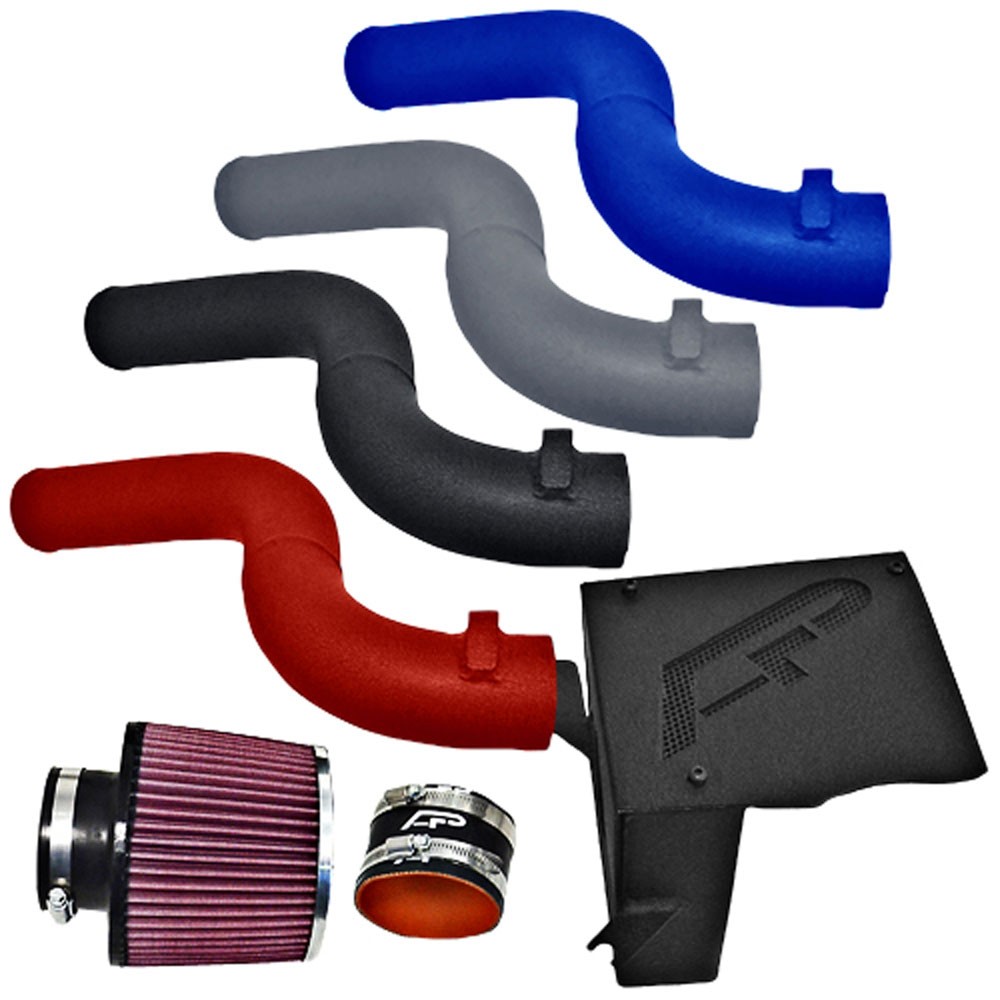 产品细节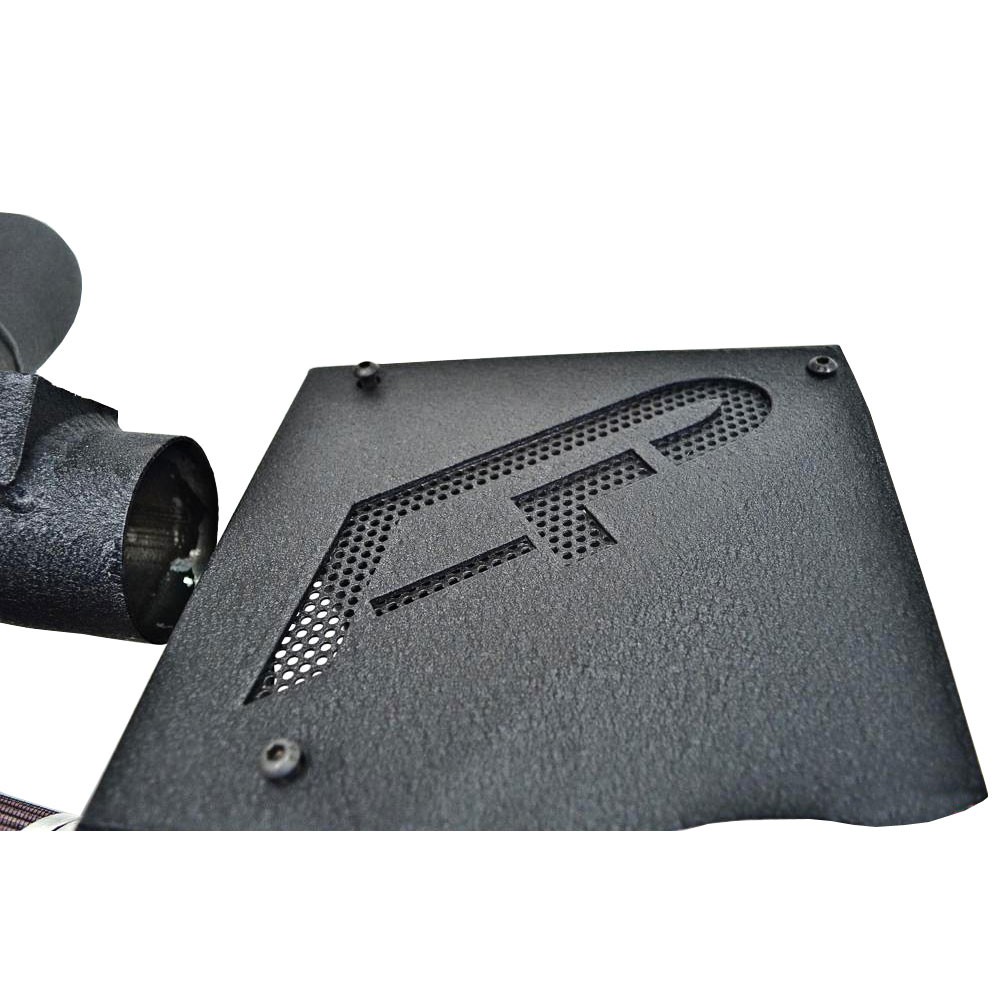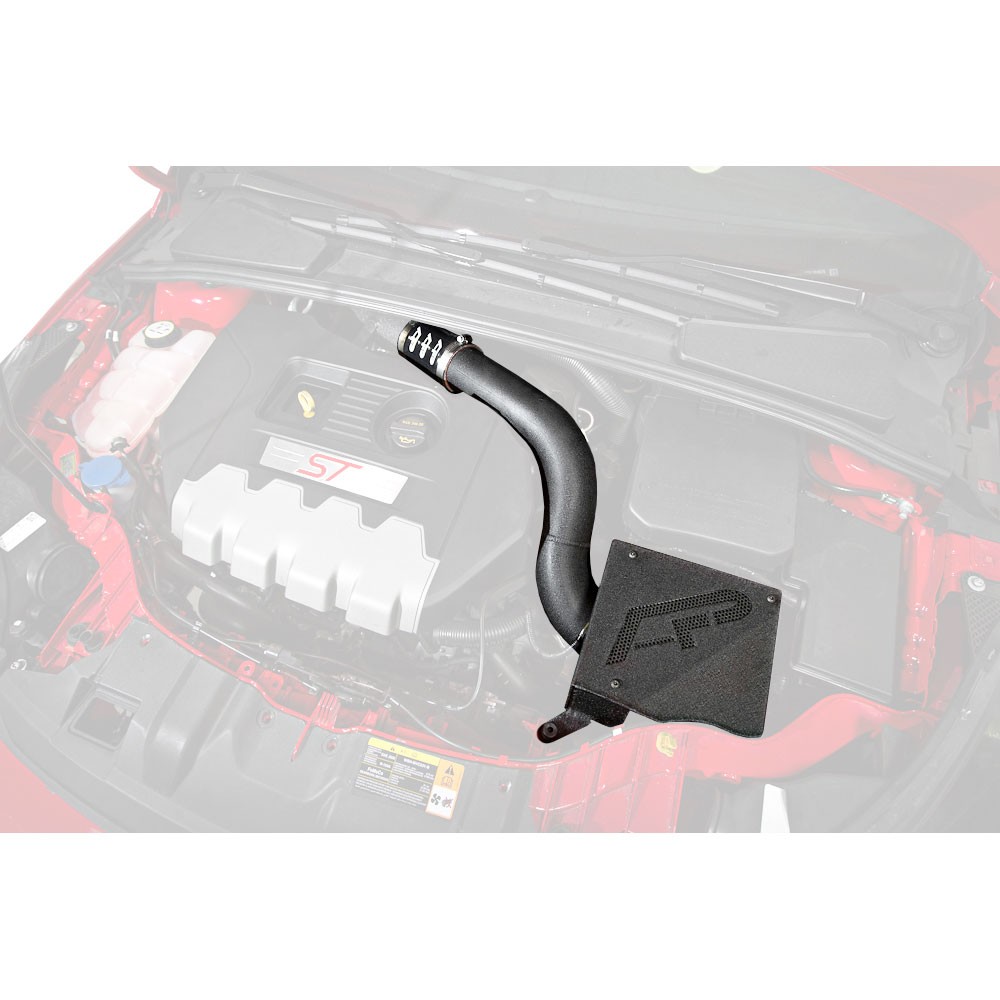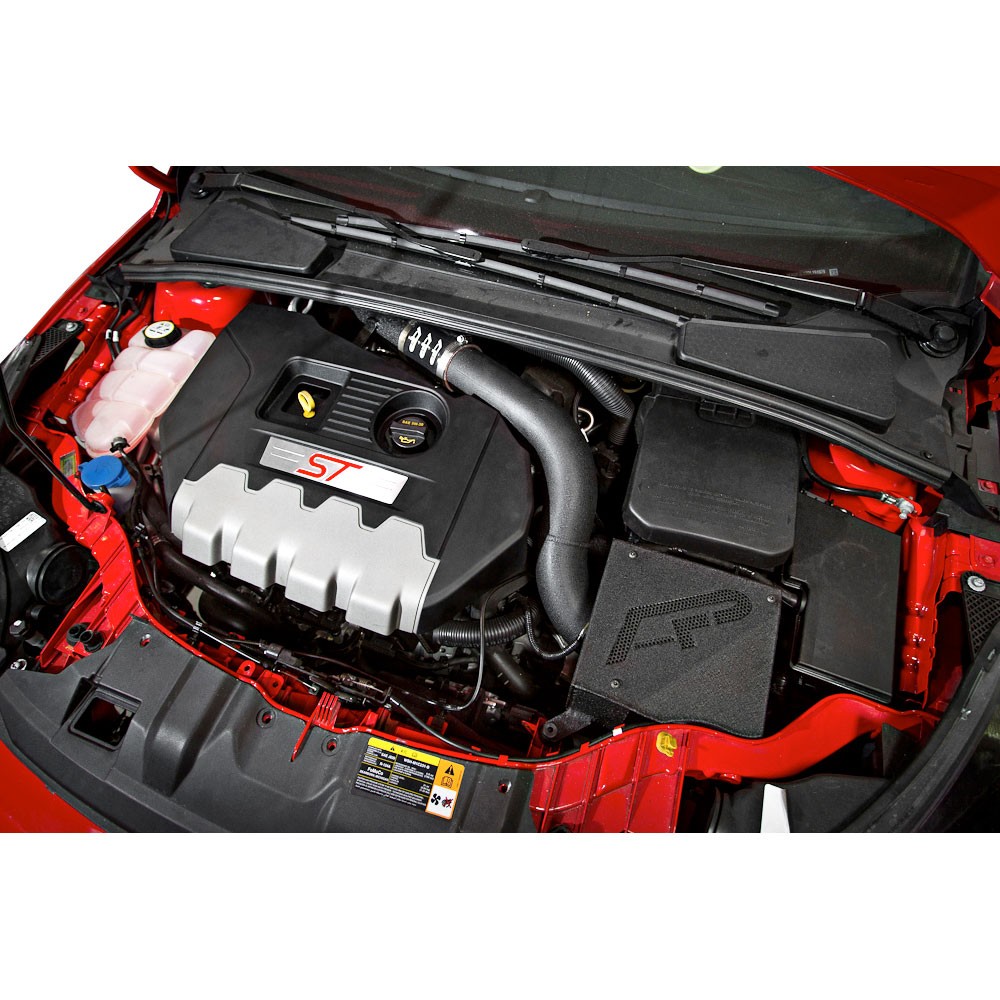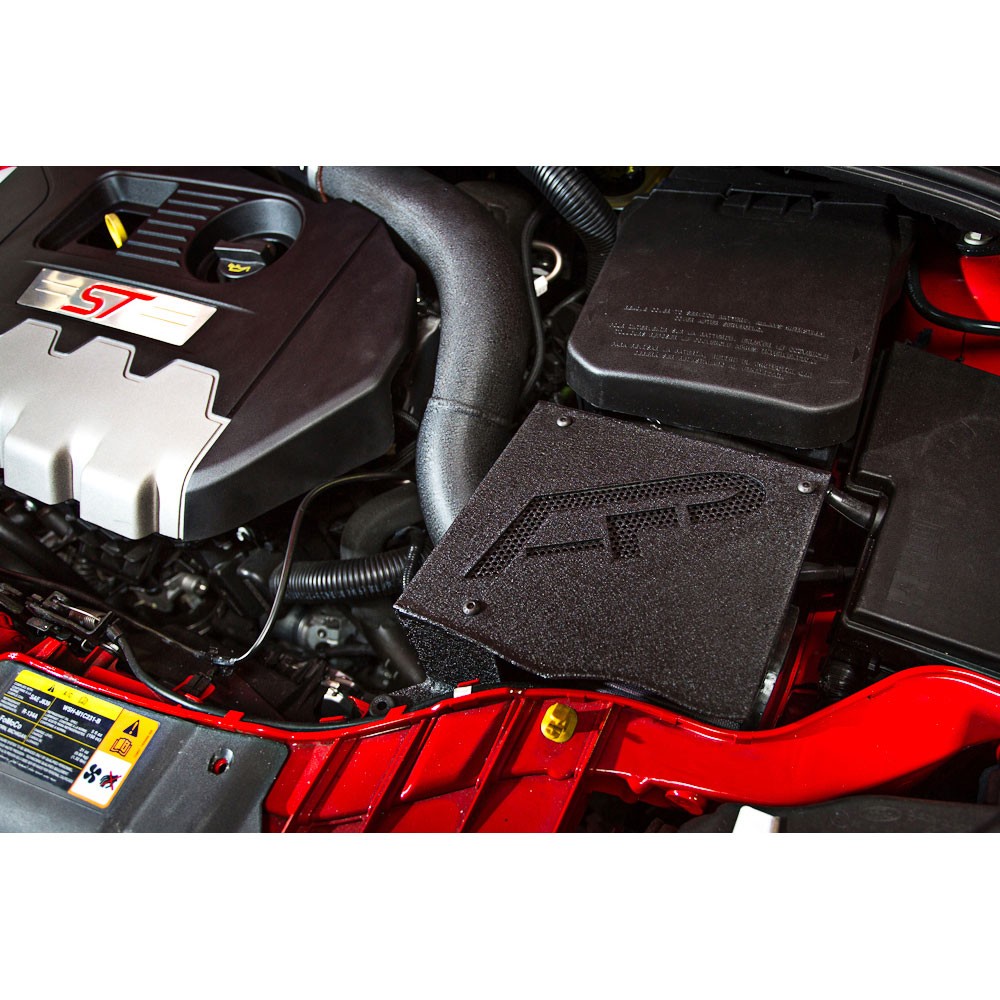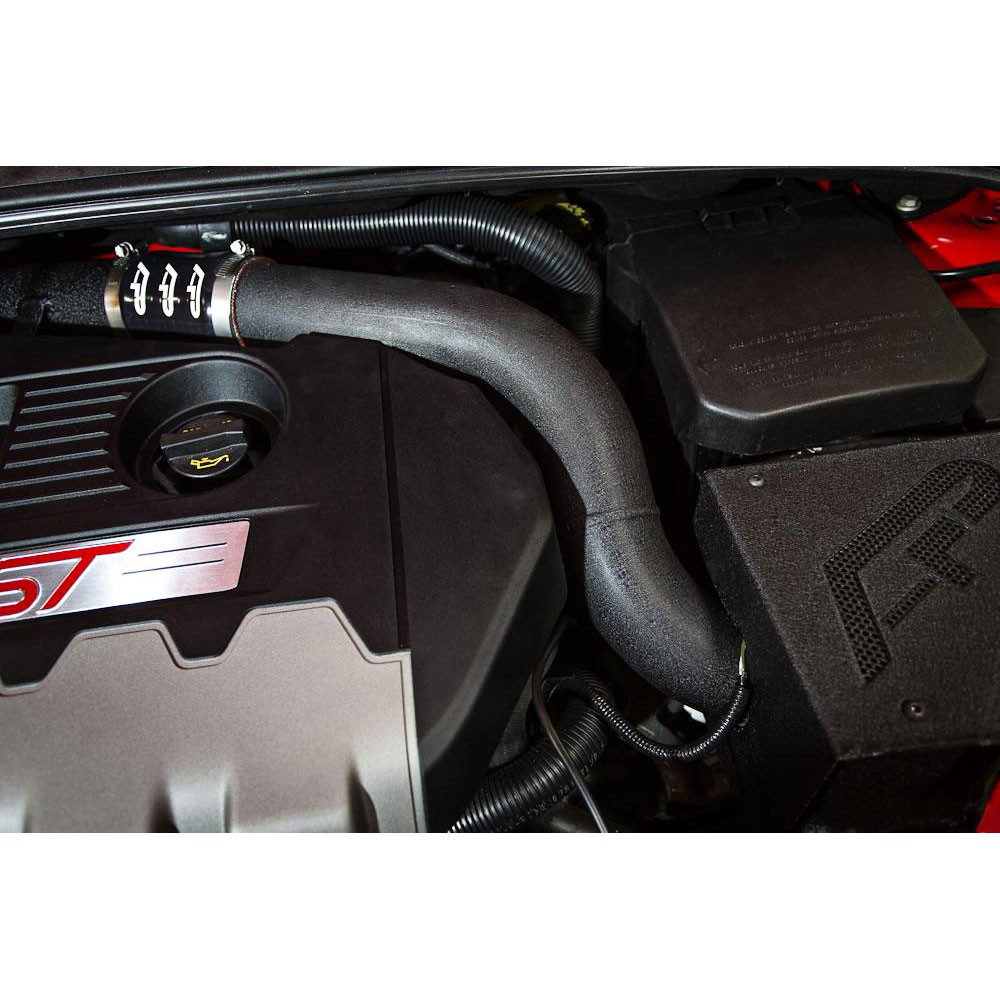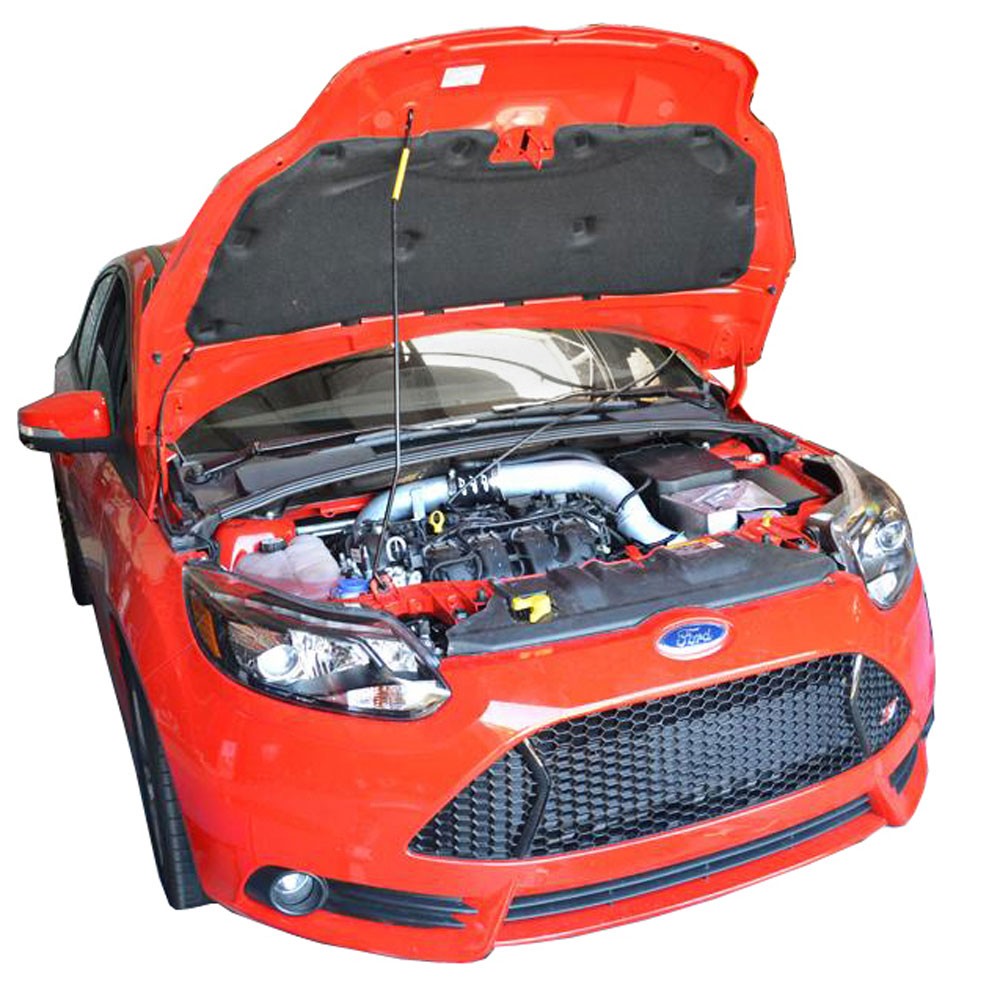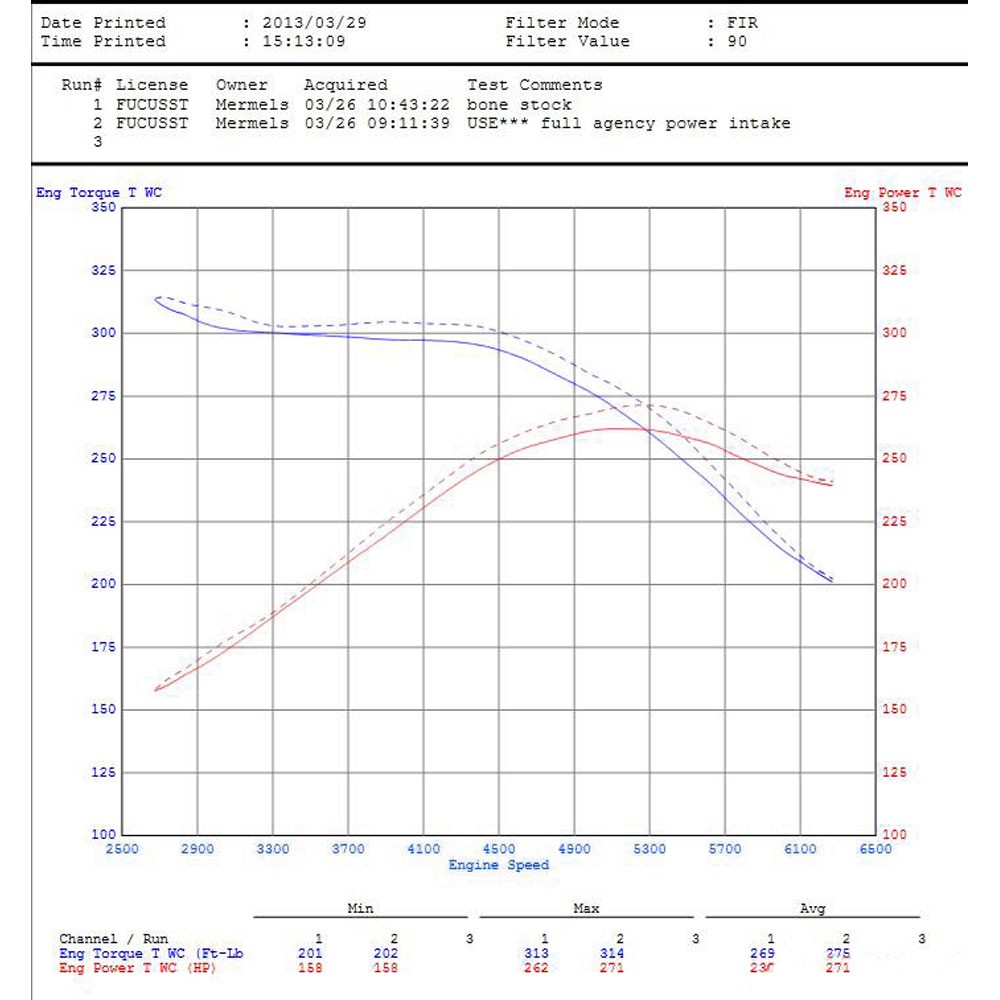 产品描述
2013-2014 Ford Focus STs Cold Air Intake from Agency Power.
One of the things we all love about the Focus ST is the seemingly endless customizable options that continue to roll out. This intake from Agency Power sticks to that method and modularity, using a separate turbo inlet pipe and is available in various finishes to choose from, to match or complement the color scheme of your individual 2013-2014 Focus ST.
This Cold Air Intake from Agency Power is designed as a direct replacement for the factory Ford intake. The factory MAP sensor pipe diameter is retained while still improving the volume of air flow. A K&N cone air filter is covered with an air intake box designed to pull air from the factory inlet off the bumper as well as the open space in the engine compartment. A heat shield and filter cover give the filter the unique ability to provide the turbocharger with more direct air than your 2013-2014 Focus ST get stock. You can connect this intake to the factory pipe that attaches to the turbo or upgrade to Agency Power's turbo inlet pipe, proving this a versatile power producing upgrade to make that you can get from us here at Spool Tuning today!
This cold air intake has been dyno tested in a Focus ST and demonstrated an average increase of 10 HP and 10 TQ throughout the RPM range of 3700 to 6000. The intake made almost 13 rear wheel horsepower at 5300 RPM and testing shows the IATs are kept cool even with the some air pulled from the engine compartment. This intake is properly tuned and adds a great performance augmentation to your already impressive machine.
产品特色
K&N Cone Air Filter
Heat Shield and Filter Cover
Modular Design
Retains Factory MAP Sensor Placement
Torque and Horsepower Gains
Slick Appearance
High Performance Function