Airaid 福克斯 ST 冷进气系统(SynthaFlow 空滤)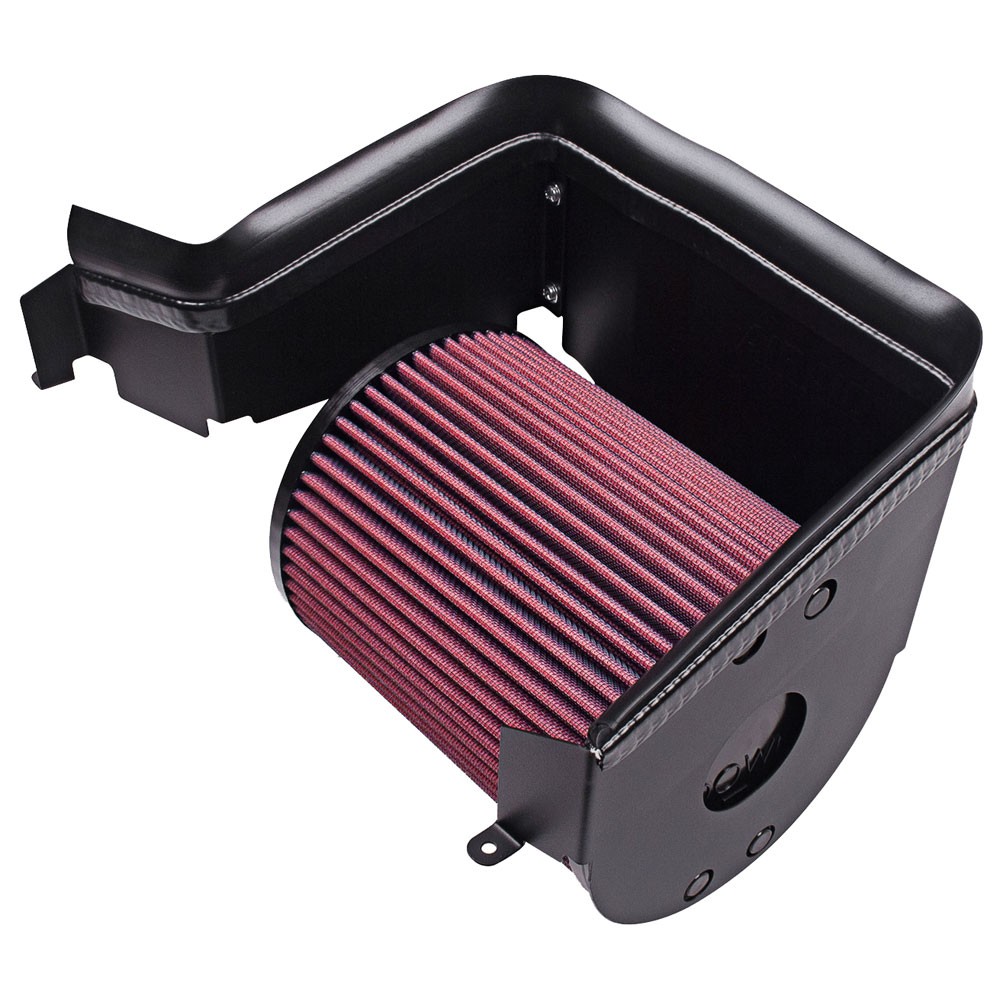 产品细节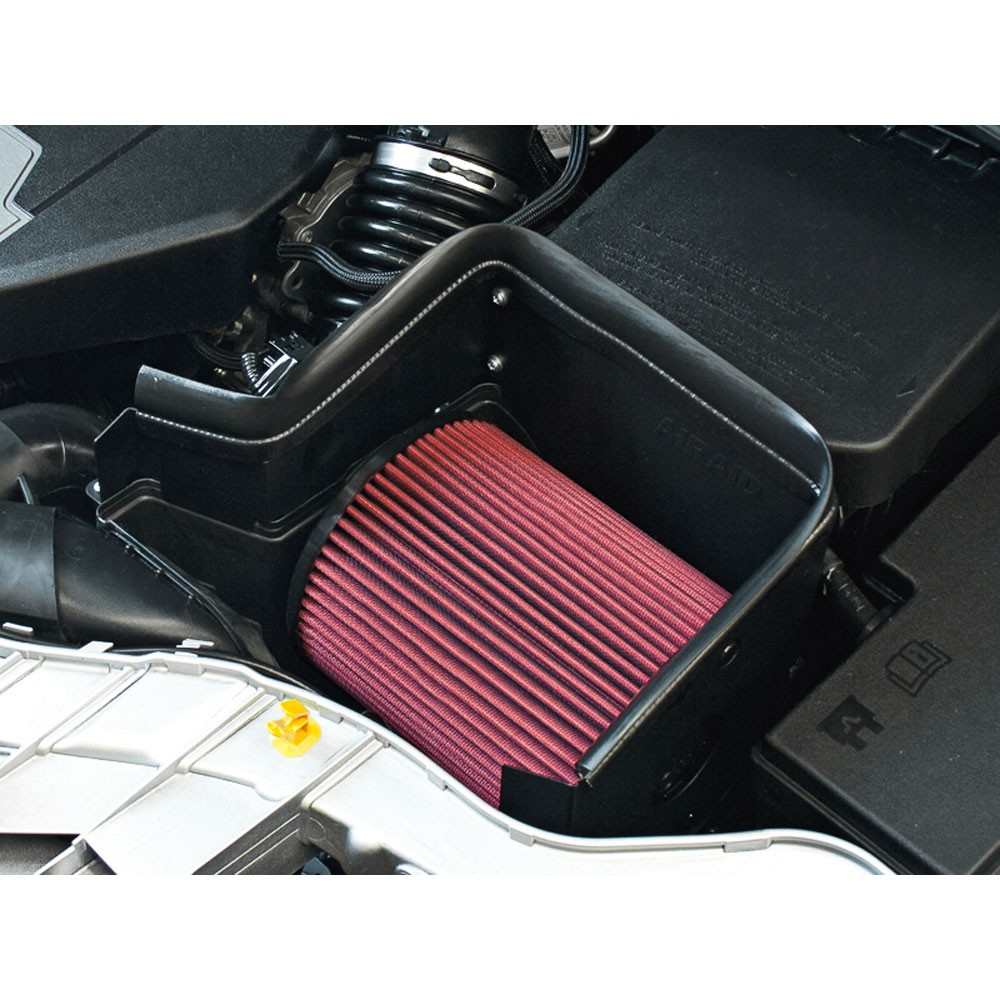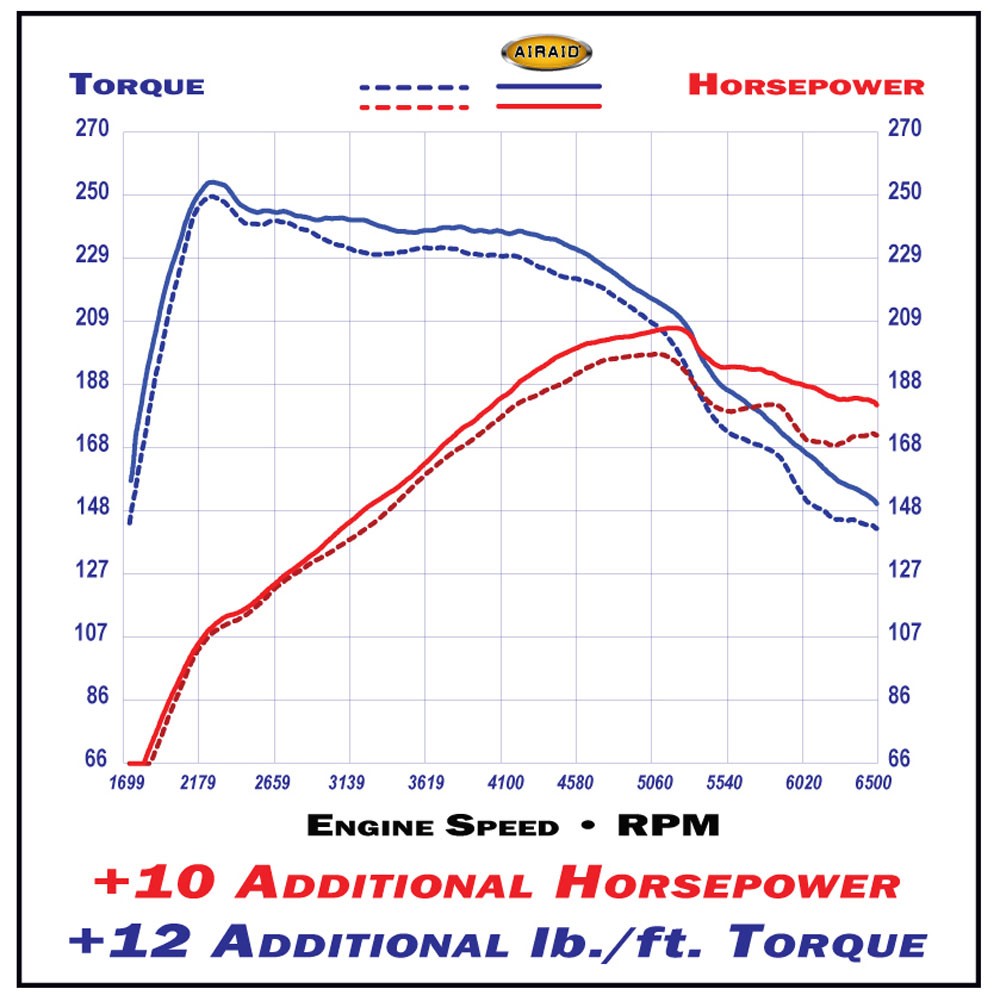 产品描述
2013 and 2014 Focus ST Cold Air Dam Intake System with a SynthaFlow Air Filter from Airaid.
Running a factory air box on your 2013-2014 Focus ST is sort of like a marathon runner trying to breathe through a paper bag; not the best idea with performance in mind. Now is the time to replace the stock air box and upgrade to a cold air dam intake system from Airaid!
套件包括:
Oiled SynthaFlow Air Filter
Heat Shield
Weatherstrip
All Necessary Mounting Hardware
Instructions
Airaid's cold air dam intake retains the stock air box location, but gives the intake system a huge boost with the addition of a massive air inlet. This new inlet provides a free-flowing supply of constant cold air. The cold air dam heat shield mounts in the factory air box location and utilizes the factory cold air inlet ducts while adding additional cold air passages to the filter. Weatherstripping seals the heat shield to the underside of the hood to keep the filter isolated from the hot engine compartment air. A high-flow SynthaFlow air filter replaces the stock filter to greatly increase the amount of air entering the engine.
产品特色
Oiled Cotton/Synthetic Blend
Multiple Layers of Cotton Gauze Material
Washable and Reusable with an Airaid Filter Tune-up Kit
Unrivaled Filtration Efficiency; 99+ Percent Efficiency Rating
Made in the USA!
The SynthaFlow air filter uses oil to help trap particulates with multiple layers of cotton gauze combined with the SynthaFlow layer. The SynthaFlow layer is made from a unique synthetic material which catches twice as many particulates as the traditional paper air filters. All layers are formed and held in place by a durable epoxy coated wire mesh with a unique ridge design. The SynthaFlow air filter should be cleaned and oiled every 30,000 to 50,000 miles.
Cold air is denser than hot air which means that an engine breathing colder air is going to make more power than the identical engine breathing hot air. Airaid is driven to create systems that flow the coldest air and make the most power. Every system is designed specifically for each vehicle application and offers a trouble-free installation using simple hand tools. All necessary installation hardware is included as well as easy-to-understand instructions written with the do-it-yourselfer in mind.
*Will also fit the 2013 and 2014 non-turbo 2.0L Ford Focus.