K&N Typhoon 福克斯 ST 冷进气系统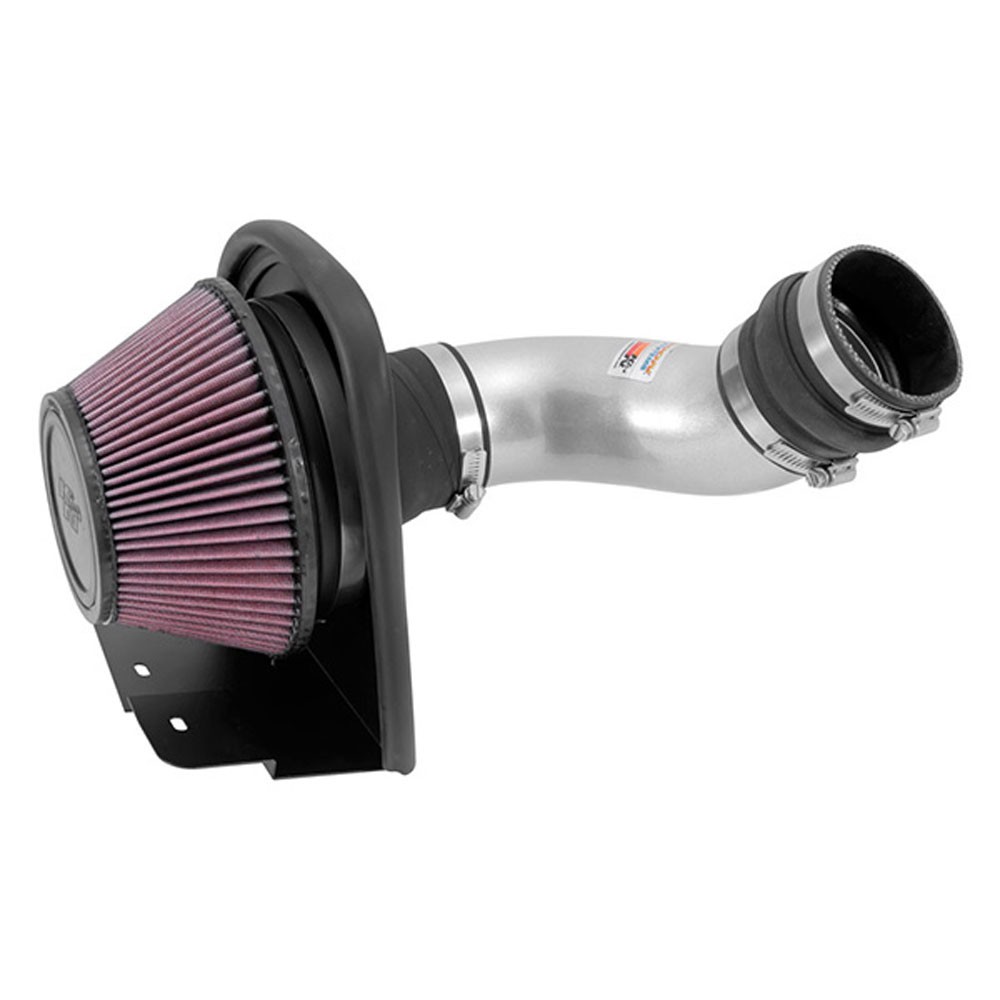 产品细节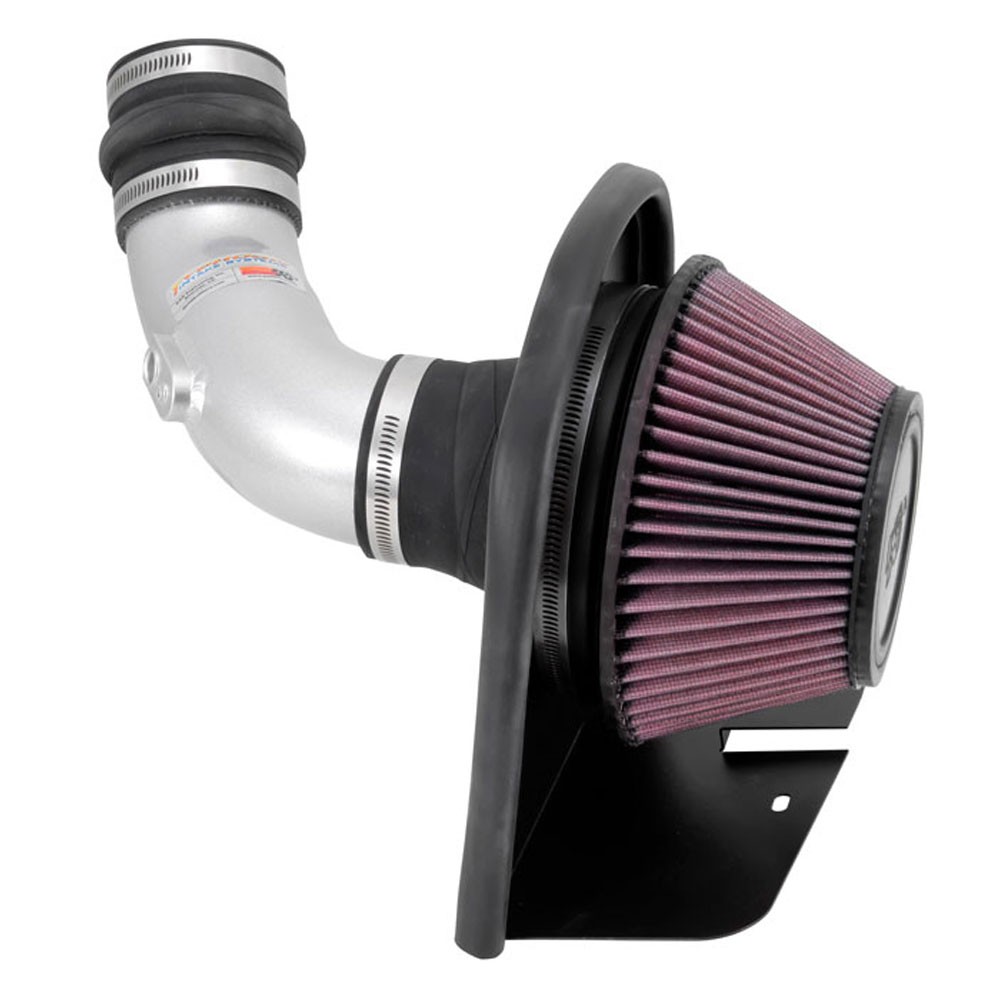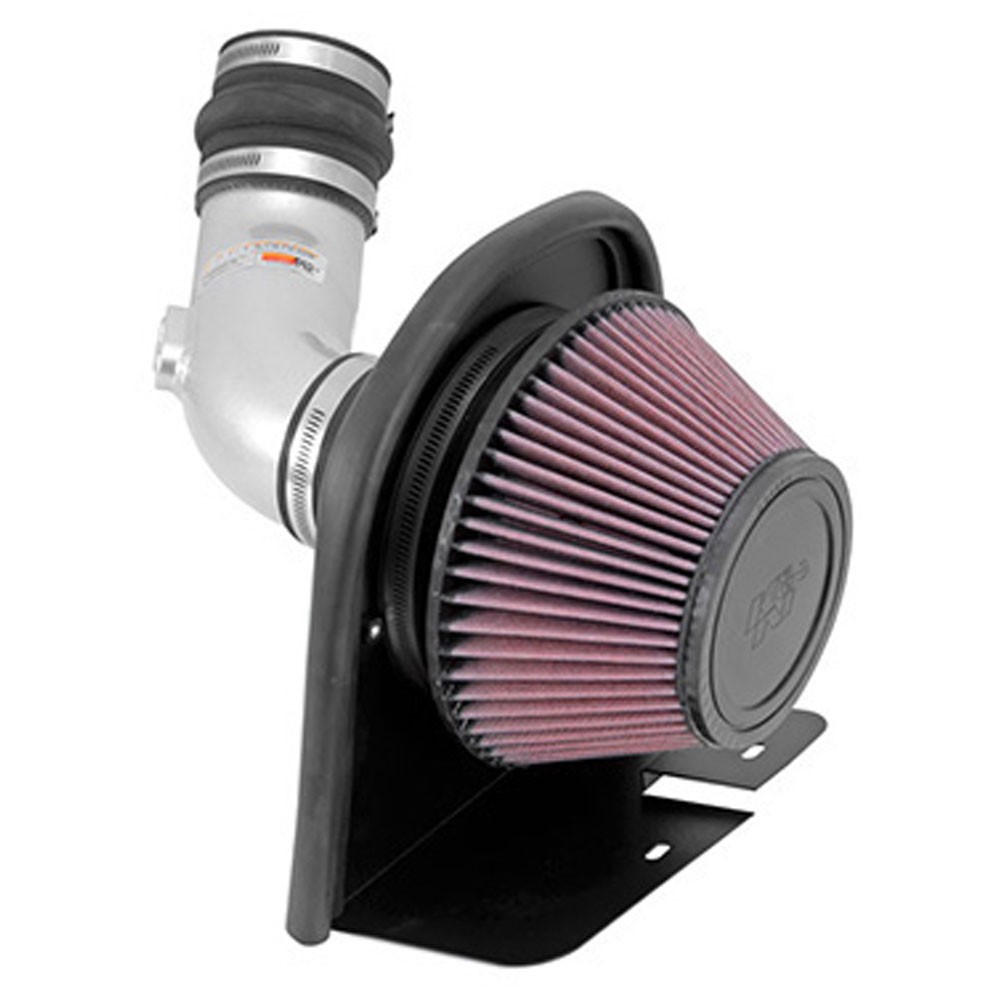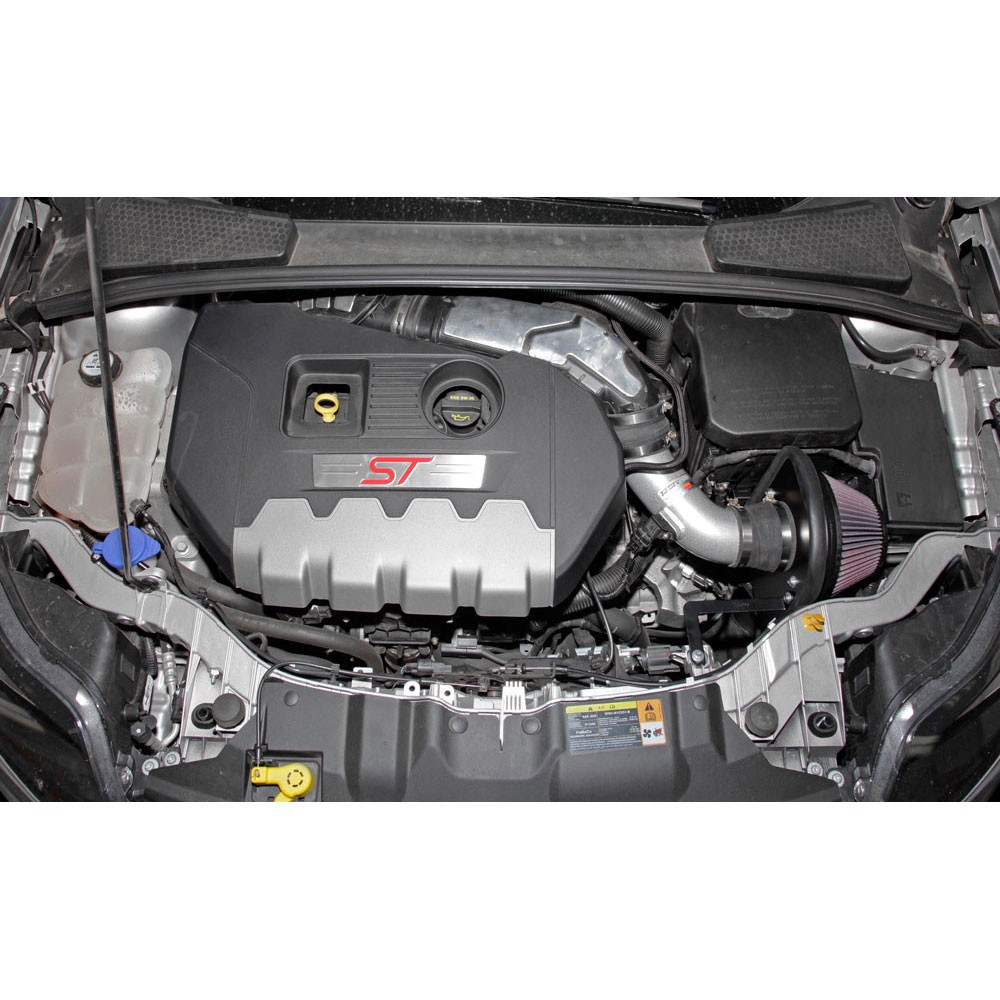 产品描述
2013 and 2014 Focus ST Typhoon Cold Air Intake System from K&N.
Replace the factory air box on your 2013-2014 Focus ST and upgrade to the Typhoon cold air intake system from K&N. With K&N's air intake system, your Focus ST's EcoBoost engine can pick up an estimated gain of 7.38 horsepower at 5130 RPM, a seriously welcome performance improvement!
This amazing cold air intake kit is a direct bolt-on replacement for the stock air intake system and includes a custom designed intake tube with a premium, high-flow K&N air filter.
The oversized conical, high-flow air filter is conveniently located outside of the engine compartment to draw in the coolest air possible directly to the engine. This larger filter area, over the stock air box filter, results in drastically increased airflow volume and more pollutants and debris being picked up and filtered out. This air filter is a washable, reusable, oiled cotton gauze filter that can last for up to 100,000 miles between cleanings, depending on driving conditions. A heat shield is also incorporated into the design of the intake, thus helping to keep incoming air cooler.
K&N's intake uses an intake tube constructed from high quality mandrel-bent aluminum to help streamline airflow into the engine and help minimize restriction. The intake tube also displays a nice silver powder coated finish to present a great appearance along with its fantastic performance.
The Typhoon performance air intake is easy to install and can usually be accomplished in roughly 90 minutes using basic hand tools.
Please Note: This Typhoon Air Intake cannot be sold in California. It is not legal for on-road use in California or other states adopting California emission standards.