FSWERKS Green Filter Cool-Flo Plus 福克斯 ST 进气系统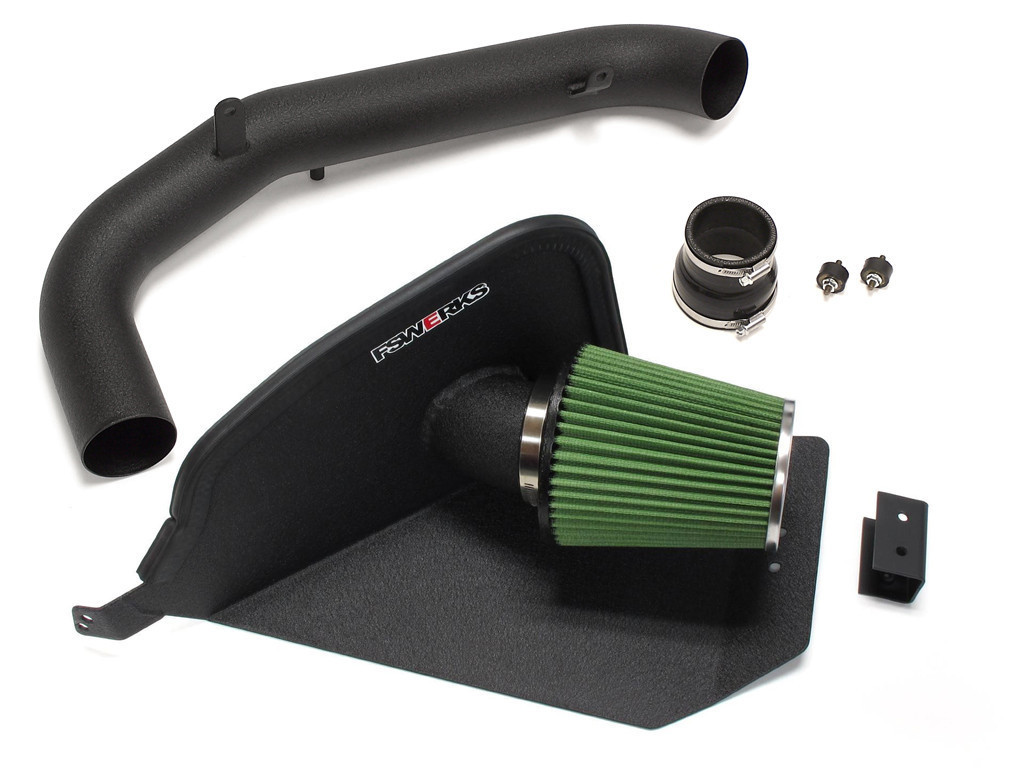 产品细节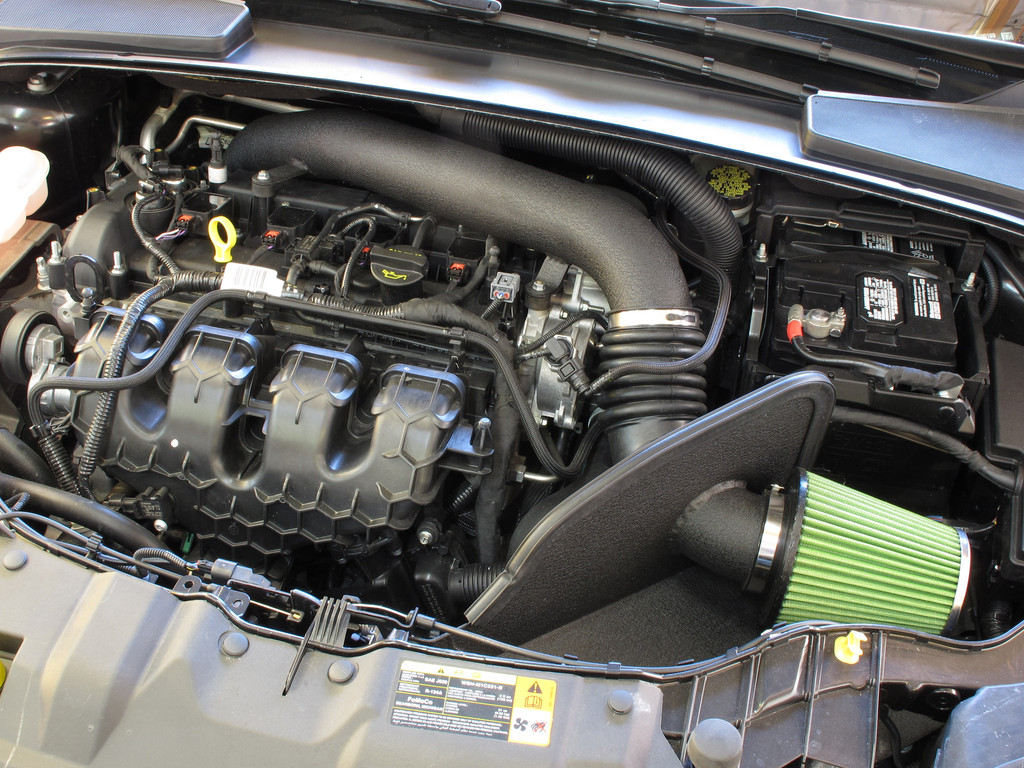 产品描述
The FSWERKS Cool-Flo Plus air intake system is our top of the line kit for the Focus ST. It eliminates the factory airbox to allow for maximum airflow from all angles, yet still provides a barrier from engine heat. We achieve this by utilizing our powdercoated aluminum heat shield, which has a rubber hood seal that meets up with the hood when it closes. To further maximize airflow our heat shield incorporates a larger 3" inlet where our high performance air filter connects compared to the factory 2.75" inlet. The Cool-Flo Plus then takes it a step further adding our powdercoated 3" mandrel bent aluminum turbo inlet tube to the system, making this a true 3" air intake system from the air filter to the turbo. Features laser cut brackets and tig welded construction.
The factory airbox was designed, in part, to be quiet to meet the needs of the general population. Once the airbox and turbo inlet tube are replaced with the Cool-Flo Plus air intake system a much more aggressive and sporty engine note will be present. For the majority of auto enthusiasts, the resulting sounds of the turbo spooling and diverter valve whooshing are as appreciated as the added horsepower and torque. We include all of the necessary hardware and instructions for installation. Lifetime Warranty.
Note: A noticeable increase of induction noise is created with all open filter air intake kits. Only the ITG filter part#15BH-262 in the stock air box will maintain OEM like sound levels.