Steeda 福克斯 ST 冷进气套装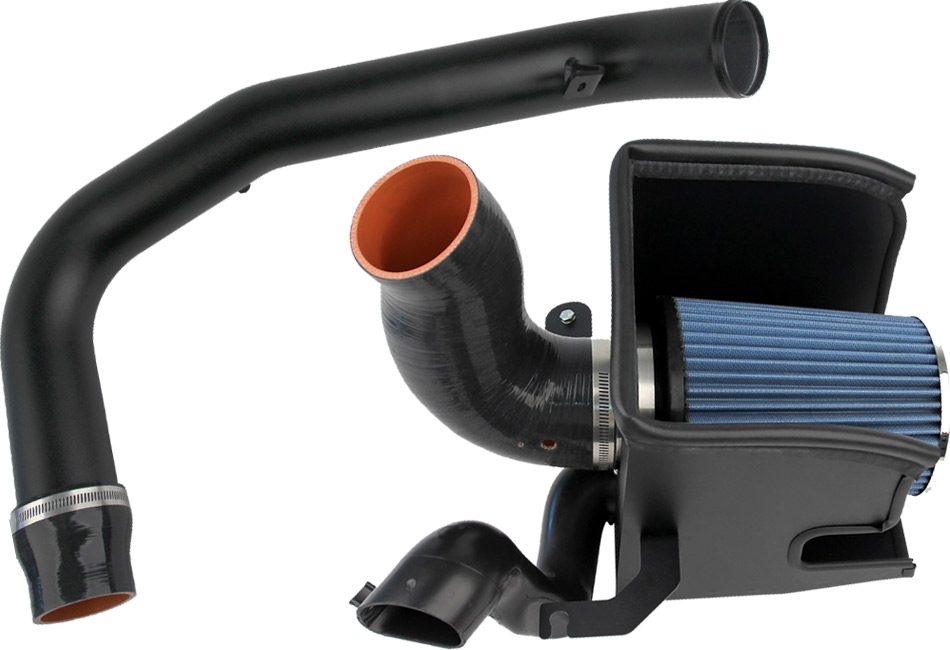 产品细节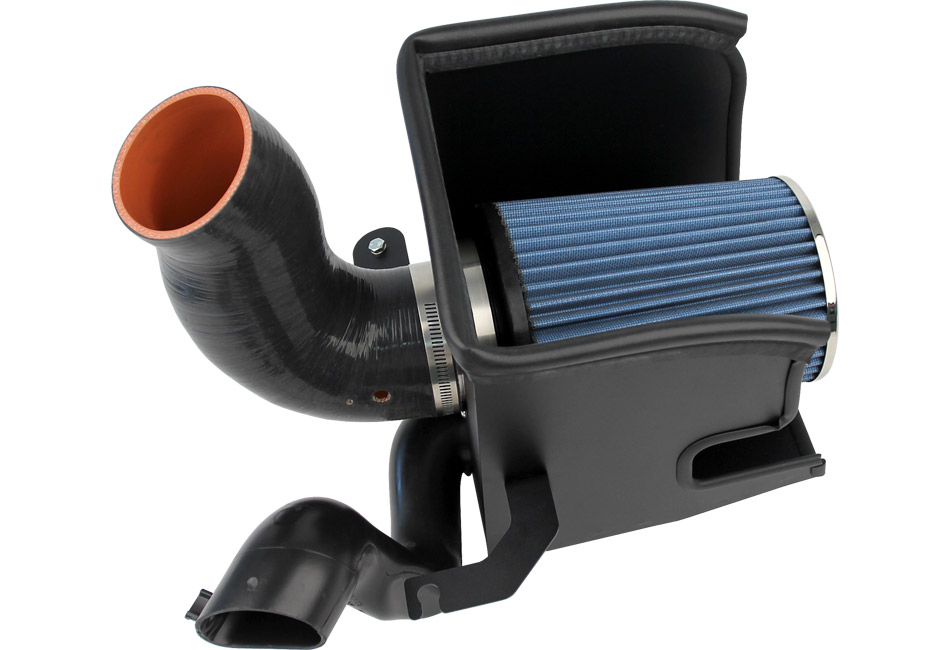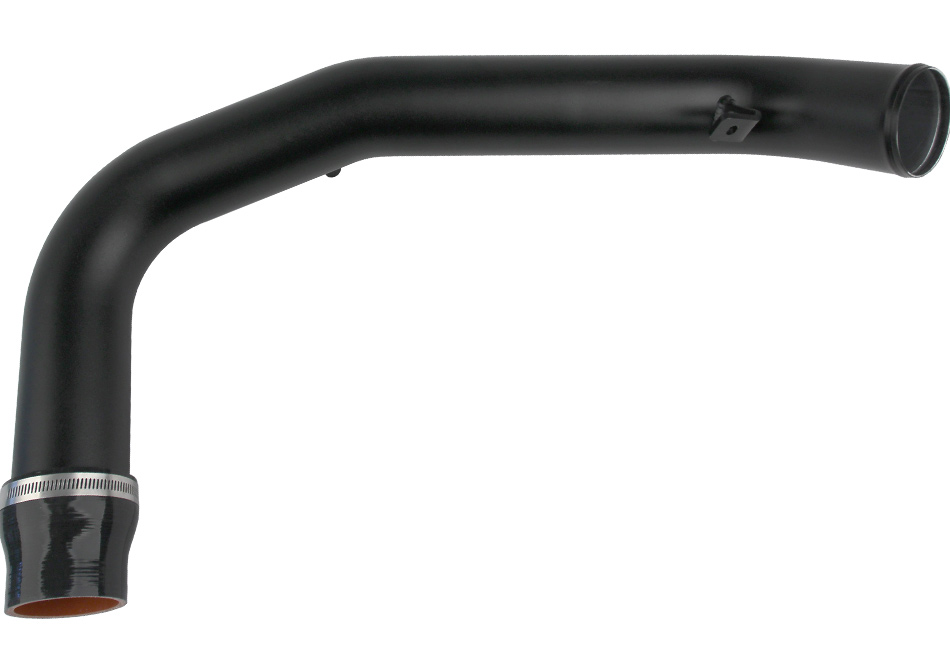 产品描述
The new Focus ST is a fantastic performance platform that while already very good, can still be taken to the next level.
Take the intake system of your Focus ST to the next level with our in house designed, tested, and manufactured COMPLETE Focus ST Cold Air Intake Kit.
This cold air system does not require any ECM tuning making it an easy direct bolt on. With peak to peak gains of 15 horsepower at the wheels, and max gains of up to 21 horsepower, these are performance gains you will definitely feel.
Our system incorporates a powder coated heat shield with a billet velocity stack, high flow serviceable air filter, and completely replaces all inlet tubing back to your turbo system for maximum air flow.
Our system was designed to utilize the cold air feed coming from the grille, while the airbox seals directly to the hood liner to ensure a cool, dense air charge to the engine. The Steeda intake kit does more to reject engine heat and take in cold air than any other kit.
产品特色
Utilizes the factory cold air feed duct from the grille
Replaces your entire inlet system
Billet aluminum velocity stack
Does not require any engine tuning
Greatly increased intake resonance Looks great underhood