Steeda 福克斯 ST 冷进气管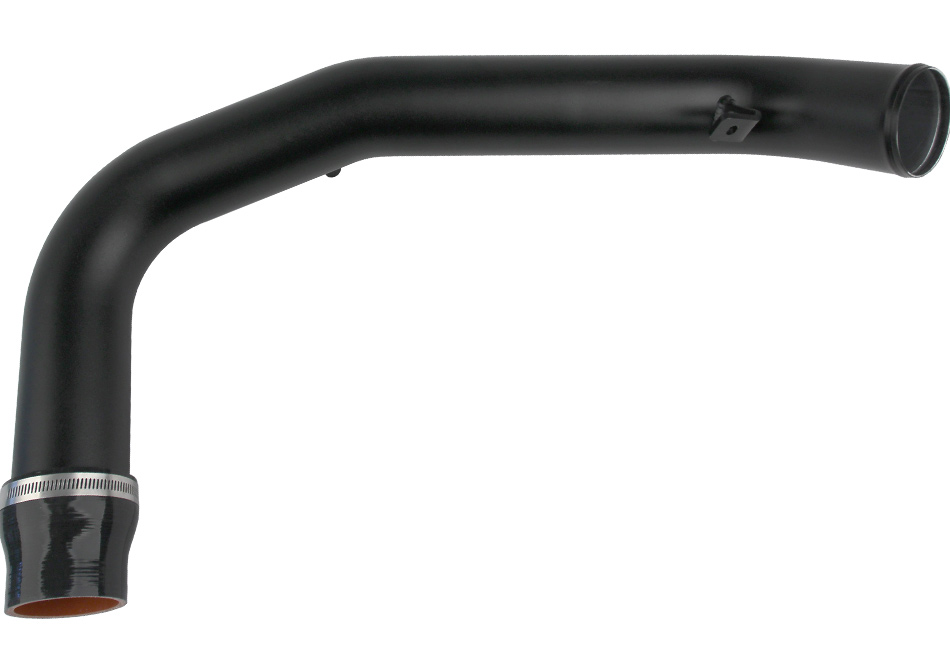 产品细节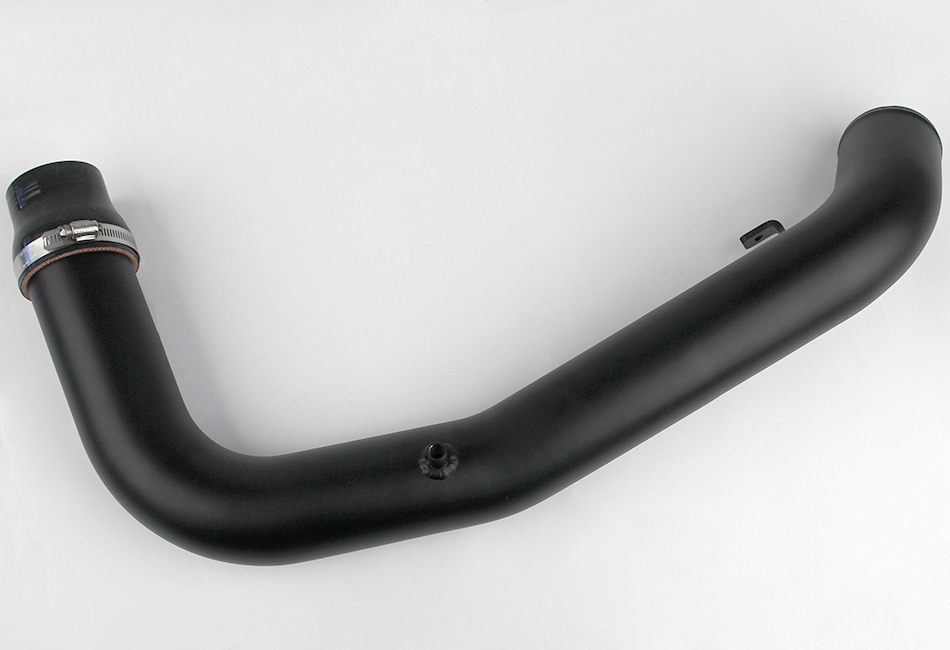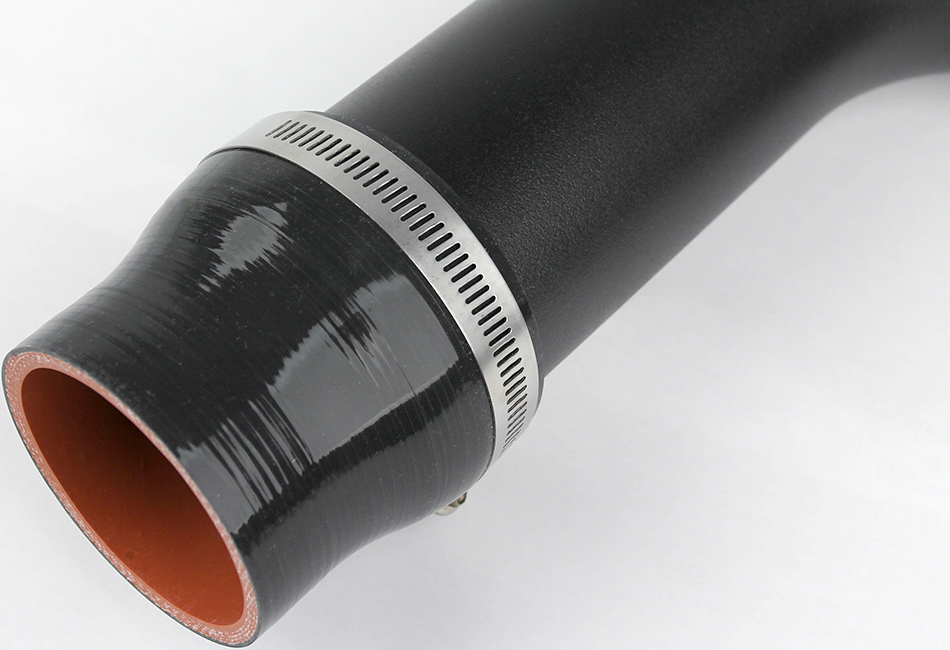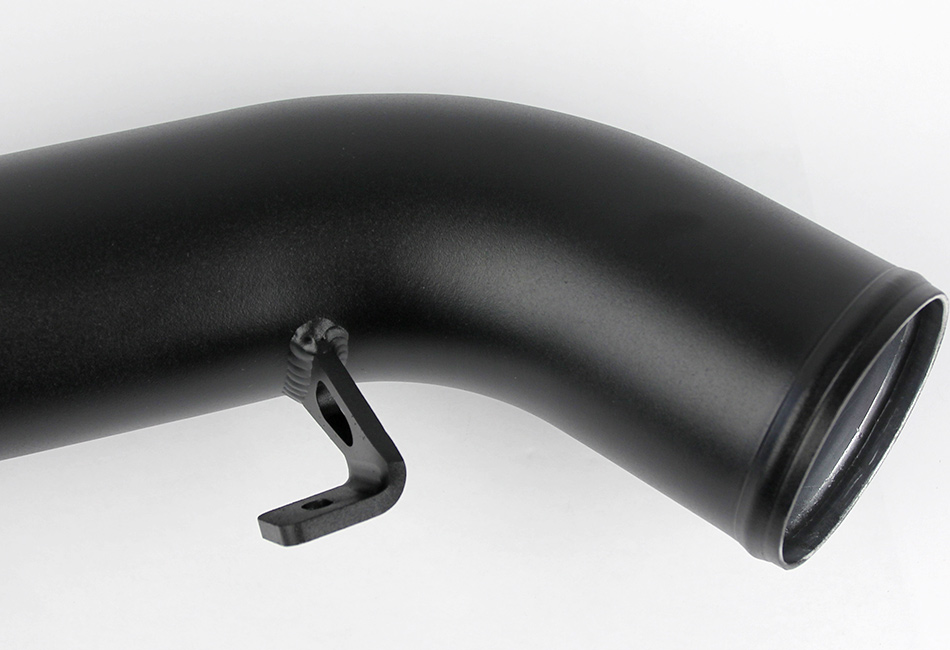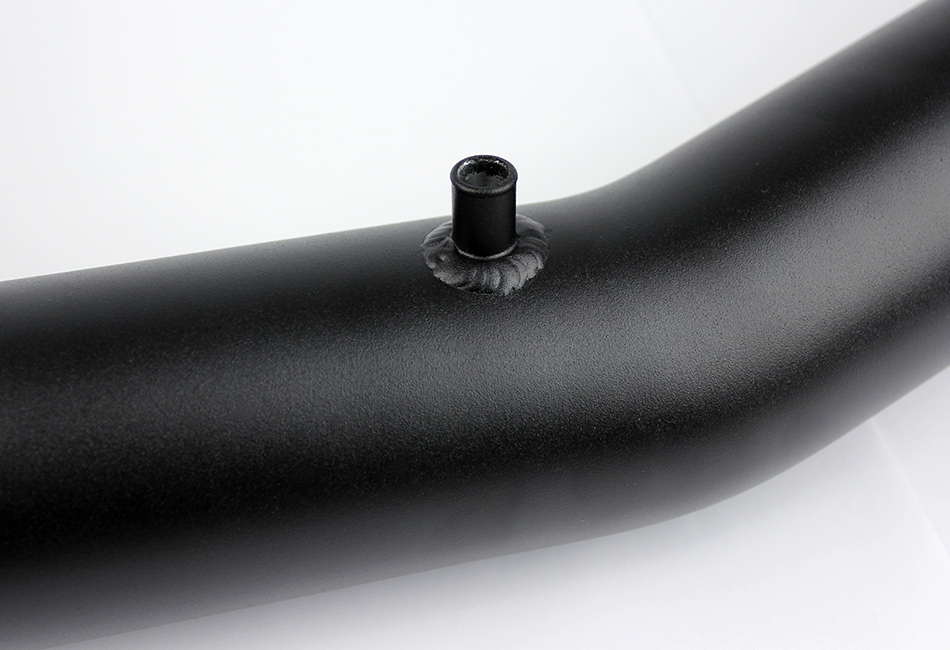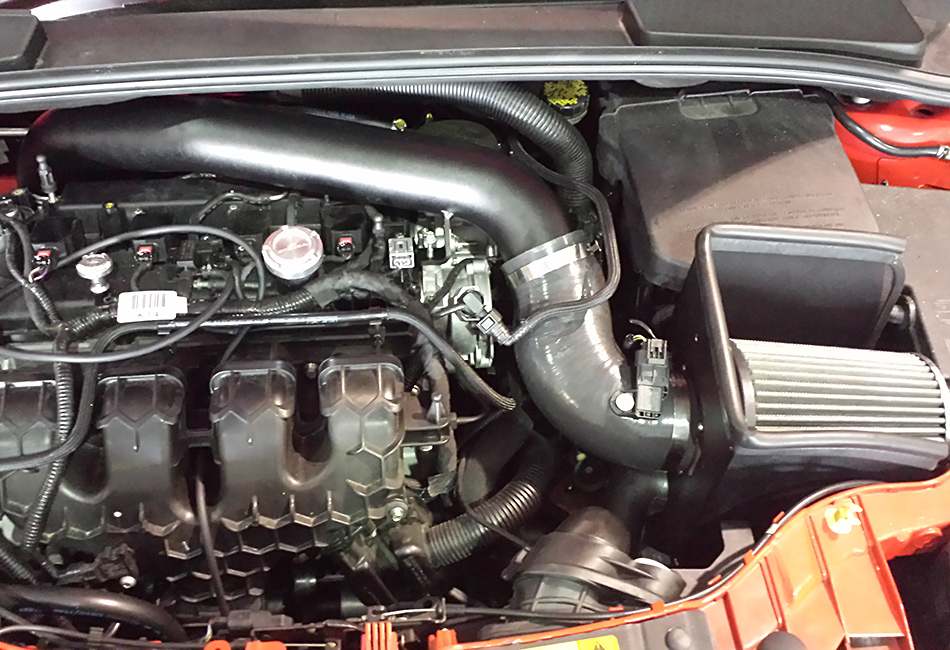 产品描述
After you free up the majority of the turbo air intake restriction with the our Steeda Cold Air intake for your Focus ST, you can finish the intake system off and gain up to 5 more horsepower over the 10 to 12 horsepower the cold air kit already provides with our Steeda Inlet Tube Upgrade.
Manufactured from high quality T-6 aircraft grade United States sourced aluminum, this Intake Tube Upgrade directly replaces the air intake hose between the cold air intake box and the turbo inlet, removing what little restriction is left in the intake system.
Comes in a wrinkle black finish with all necessary installation hardware.
产品特色
Direct bolt on replacement
Up to 5 more horsepower above what our cold air intake gains
Wrinkle black finish